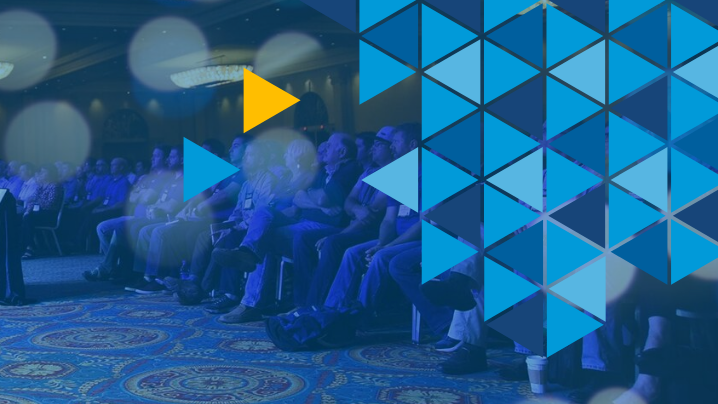 See things in a new dimension
So much to do. One place to be.
Dimensions+ is going beyond what you've seen before. We are taking things to a new level, bringing the digital and physical worlds together like never before.
This is your time. Come connect with the Trimble community.