Biden-Harris Administration Announces $34 Million in Grants to 10 States for Advanced Digital Construction Technologies That Save Time and Money
New Bipartisan Infrastructure Law program makes transportation projects easier to deliver.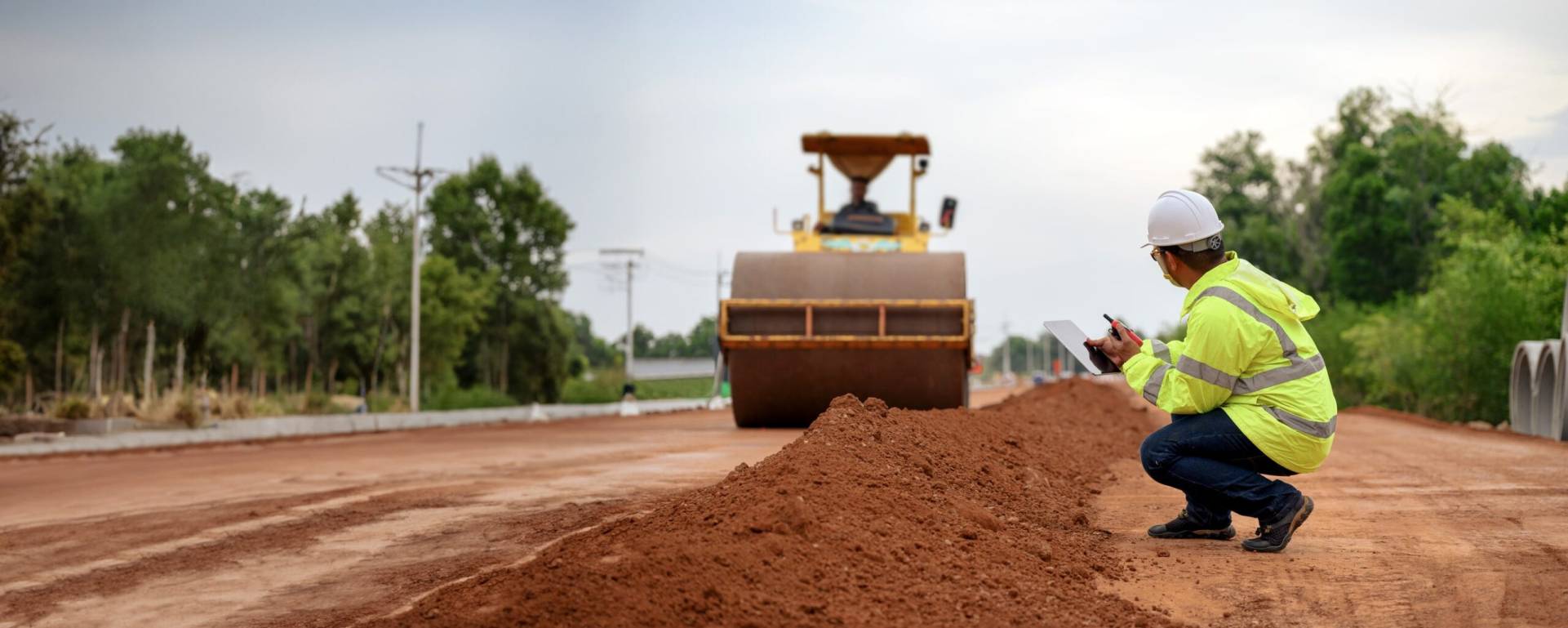 Full 1
WASHINGTON – The U.S. Department of Transportation's Federal Highway Administration (FHWA) today announced the award of $34 million in grants to 10 projects in 10 states under the Advanced Digital Construction Management Systems (ADCMS) grant program. The grants will help promote digital construction, such as computer modeling and 3D design, and state-of-the-art practices to accelerate project delivery, and reduce project delays and cost overruns. The new program under the Bipartisan Infrastructure Law provides a total of $85 million over five years.
"The ten projects selected for funding will help advance digital construction nationwide because they will serve as models for other state and local transportation agencies to adopt these best practices," said Federal Highway Administrator Shailen Bhatt. "With funding from President Biden's Bipartisan Infrastructure Law, these technologies will help us more quickly deliver the transportation system of the 21st century."
The ADCMS program is one aspect of FHWA's multifaceted Technology and Innovation Deployment Program (TIDP) and provides funding as an incentive for state departments of transportation. It promotes access to more meaningful, accurate, and easy-to-use data by construction professionals with enhanced software modeling tools and features. Better and more consistent modeling allows the seamless sharing of design and construction plans.
"Grants ranging from $1,501,200 to $5,000,000 were awarded to the Departments of Transportation in California, Connecticut, Delaware, Illinois, Iowa, Minnesota, Oklahoma, Pennsylvania, Utah, and Washington State. Descriptions of each award is available in the full release here."
SOURCE: FHWA