Filling open positions is an industry-wide problem. Arizona's job readiness program is bringing hundreds of new workers on board.
By Lori Tobias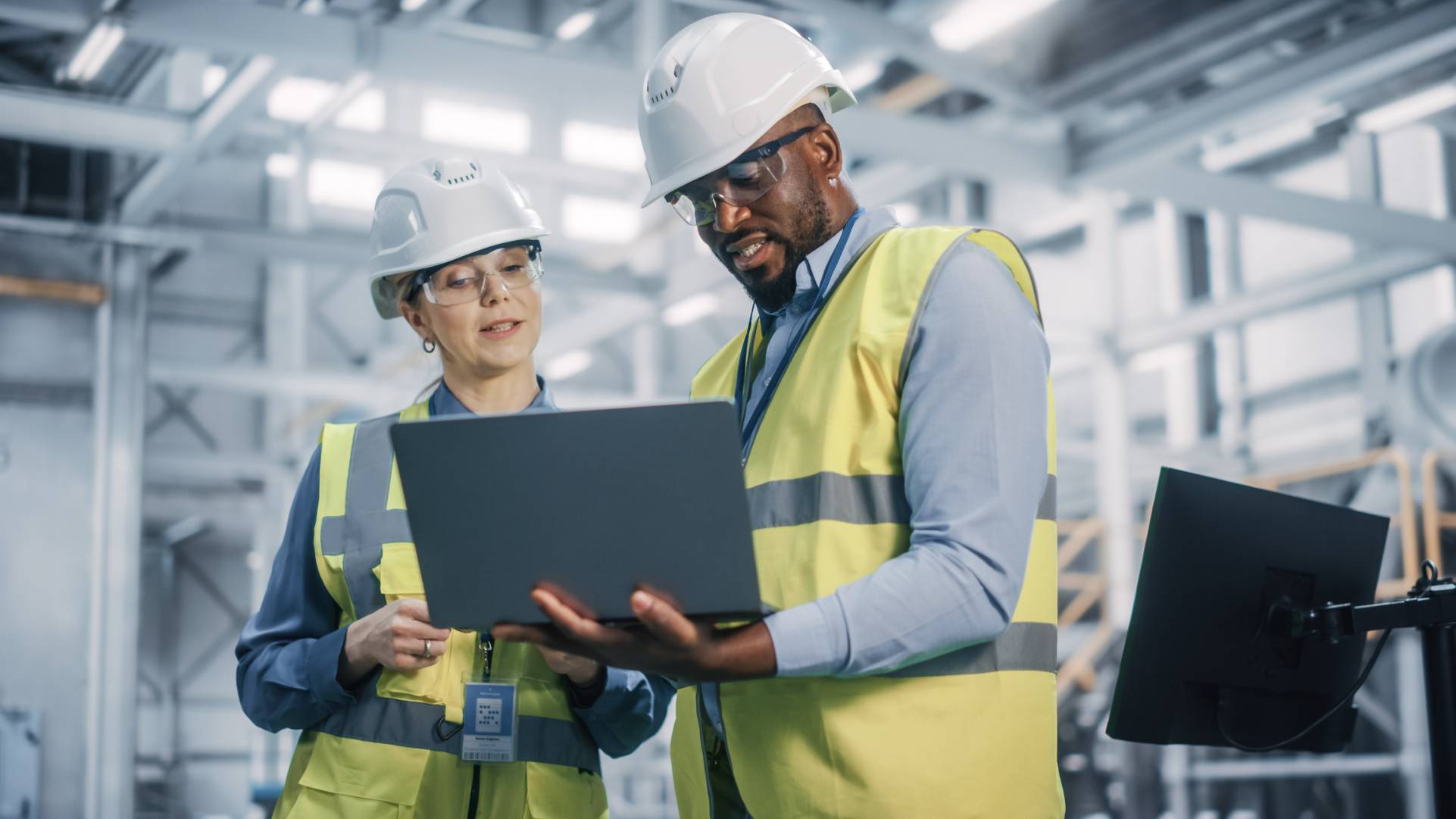 Full 1
It started with a boot camp where individuals could meet industry partners, learn what contractors needed and in general how the system worked. The idea was simple: Let's educate.
In 2018, when the Arizona Chapter of the Associated General Contractors (AZAGC) launched an industry readiness pilot program, the state, like others across the country, was having a hard time attracting qualified workers.
"In Arizona, at the peak of construction in 2006, there were 244,000 construction workers," said Corey Foster, AZAGC Workforce Development Specialist. "Then, during the recession, we went through a loss. Right now, we are close to 168,000 construction workers. You've got this growth happening in the state and the need for more construction workers to keep up with the demand. It's a skill gap we have to close."
But in just four years, the program has grown into the model other states look to in bolstering their own workforce. To date, Arizona's program for job seekers interested in the heavy civil construction industry is credited with the training of 800 individuals in skills across multiple crafts, as well as 70 apprentices – 35 of whom have received their journeyman's ticket. And they did it all through partnering, forward thinking and rolling out a welcome mat for all.
"We were the first ones to have a program model that had all the key players from the community," said Foster. "When the pilot first launched, we said, 'Can we all come together, look at our resources and figure out pathways?' We gathered the right group together and set a premise: Let's figure out what works."
Working with the Federal Highway Administration and other state and federal agencies, the chapter identified contractors who would commit to the program as well as to the individuals participating.
"What we do in Arizona that makes us stand out is we take job seekers to job sites," Foster said. "We visit with superintendents, the crews; we go to the headquarters. We show them all the different parts of construction."
During those visits, job seekers learn the path they need to take to land a job, where their training will take place and how much money they'll make.
"We guarantee everyone gets an interview – a 10 to 15-minute rapid interview process," Foster said. One of our purposes is finding the best fit. We're looking at removing barriers."
Contractors sit down with the job seekers and ask questions about their lives, their idea of the best work scenario, and if they have concerns that need to be considered, like not having a driver's license or needing to be off work by a certain time because of childcare.
Once job seekers are placed, they have 10 weeks with a contractor and are assigned a mentor. If they make a mistake, they can fix it. If they have to change contractors for whatever reason, or they need an additional grace period, that can be managed. Those who opt to continue are offered an apprenticeship or other appropriate training to advance their goals.
The program benefits not only those interested in working in the industry, but contractors who have suffered the effects of a severe construction workforce shortage.
According to the Associated General Contractors' chief economist Ken Simonson, "Construction workforce shortages are … having a significant impact on construction firms of all types, all sizes, and all labor arrangements."
Simonson noted that 93 percent of construction firms report they have open positions they are trying to fill. Among those firms, 91 percent are having trouble filling at least some of those positions – particularly among the craft workforce that performs the bulk of onsite construction work. One of the reasons the workforce shortage is so severe is because most job candidates are not qualified to work in the industry, he said.
In Arizona, the workforce shortage is compounded by the demands created by the state's burgeoning growth – the fastest in the U.S.
So far, funding for the program has come primarily from the Federal Highway Administration, which provided $650,000 in 2021 through its Every Day Counts initiative. The funds are directed largely toward the workforce, but the chapter also strives to reduce the financial burden on contractors.
"Letting the industry lead has been a great experience," Foster said. "Folks who take on the risk, it's allowed them to have a strong voice. If there are dollars available, how do you want to use them to improve people's lives? That's been our mantra with any funds we have. We try to figure out all the ways to offset costs with each other."
Next, the AZAGC plans to work with neighboring states, rural communities and Arizona's Native American reservations to create their own industry readiness programs.
"We look at this as a movement and an opportunity for service to the industry," Foster said. "We want other people to obtain these programs as well. We want to share with our partners, be transparent, assist people."
"There are real people trying to grow and develop. You see the growth every day. The apprentices become trainers. People who go through this don't just make money and never look back, they volunteer for events, they teach. They want to be involved. It's those beautiful things we see that make the program."