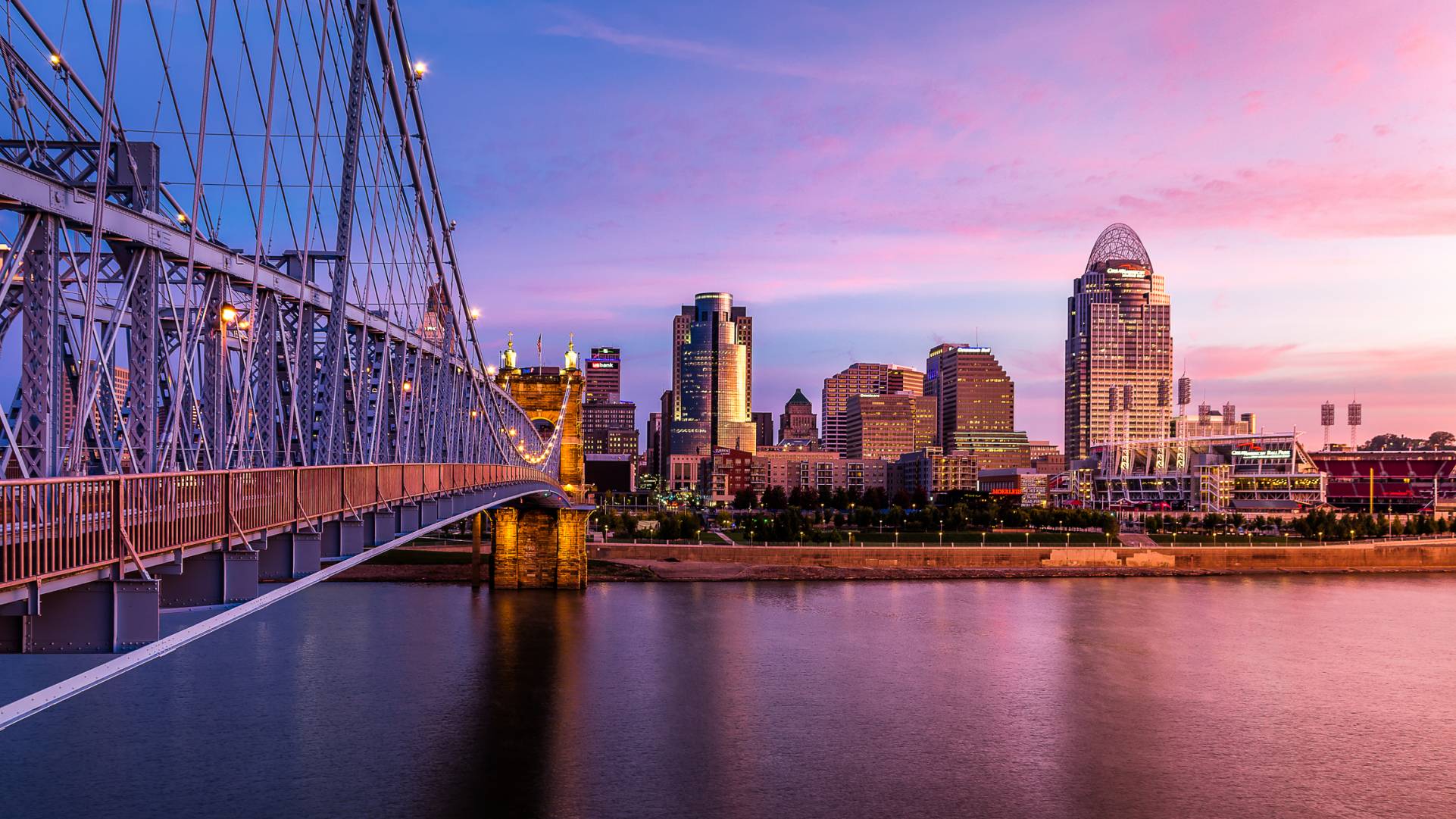 Full 1
The Ohio Department of Transportation's (ODOT) mission is to provide a safe and easy travel experience for state commuters. The state has integrated technical advancements aimed at improving the overall efficiency of state traveling by accumulating crowdsourcing data from various vehicle providers in the state.
ODOT also provides free, self-paced eLearning courses through The Ohio Local Technical Assistance Program (LTAP) sponsored by the Federal Highway Administration's (FHWA) Center for Local Aid Support (CLAS).
Crowdsourcing and Modern Data Management
Utilizing a range of cloud computing and data visualization tools, ODOT internally accesses, combines and utilizes different sources of crowdsourced data.
The state processes and provides real-time data using Waze, a digital road tracking system that connects local commuters and gives them the opportunity to report real-time transportation updates. ODOT shares this data with the objective of improving decision-making while traveling.
The agency's continued digital integrations have assisted in the reduction of computing errors, making the measurement of ice and snow more accurate in the state, and has decreased the labor demand of certain tasks, such as computing metrics and measurements.
Named as an EDC-6 innovation, the utilization of crowdsourced data not only increases safety through real-time reports, but also results in significant cost savings.
Learn more about crowdsourcing for advanced operations and innovative applications by viewing the Adventures in Crowdsourcing webinar series.
The Ohio Local Technical Assistance Program
The Local Technical Assistance Program (LTAP) was established in 1982 by the FHWA and has since then provided nationwide education services to local agency workforces.
The main objective of the Ohio Local Technical Assistance Program (LTAP) is to assist local governments in maintaining and managing a safe, cost-effective and environmentally conscious transportation system. They achieve this by providing proper training, education and technical assistance to the state.
The Ohio LTAP Center offers training that focuses on workforce development, infrastructure management, highway and worker safety and overall organizational effectiveness. Available courses, run by ODOT staff, are presented in a variety of delivery formats including live webinars, on-demand eLearning courses, in-person instructor led classes and a blend of all formats combined. Educational resources include the Active Transportation Academy, a guide on alternative contracting methods, pocket guides on safety control and information on how to perform a curve study. ODOT has also implemented the Equipment Loan Program to offer roadway study equipment to local agencies.
Additionally, the Ohio LTAP offers alternative resources focused on providing customers with the latest educational updates on recent innovations in the transportation industry. These educational offerings are available to both state and local employees who work in the transportation sector.
If you would like to learn more about LTAP's 300+ online courses, view the Ohio LTAP eLearning Catalog.
Sources: FHWA, ODOT