The Transition to Digital Construction: Where Things Stand 
An EDC-6 final report finds many states are making progress but still falling short of targets.
Full 1

A federal assessment shows states are rising to the challenge and making progress in their transition to digital construction. However, the rate of adoption isn't as quick as many had hoped.
The final report for Round 6 of Every Day Counts, a federal initiative aimed at accelerating proven innovations in project delivery, shows only four states — Virginia, Texas, Georgia and Washington — have institutionalized e-Ticketing. FHWA reports 29 states are demonstrating and assessing the technology, while at least 33 states have gotten to the demonstration phase. This is below 44, which was the agency's goal for this timeframe.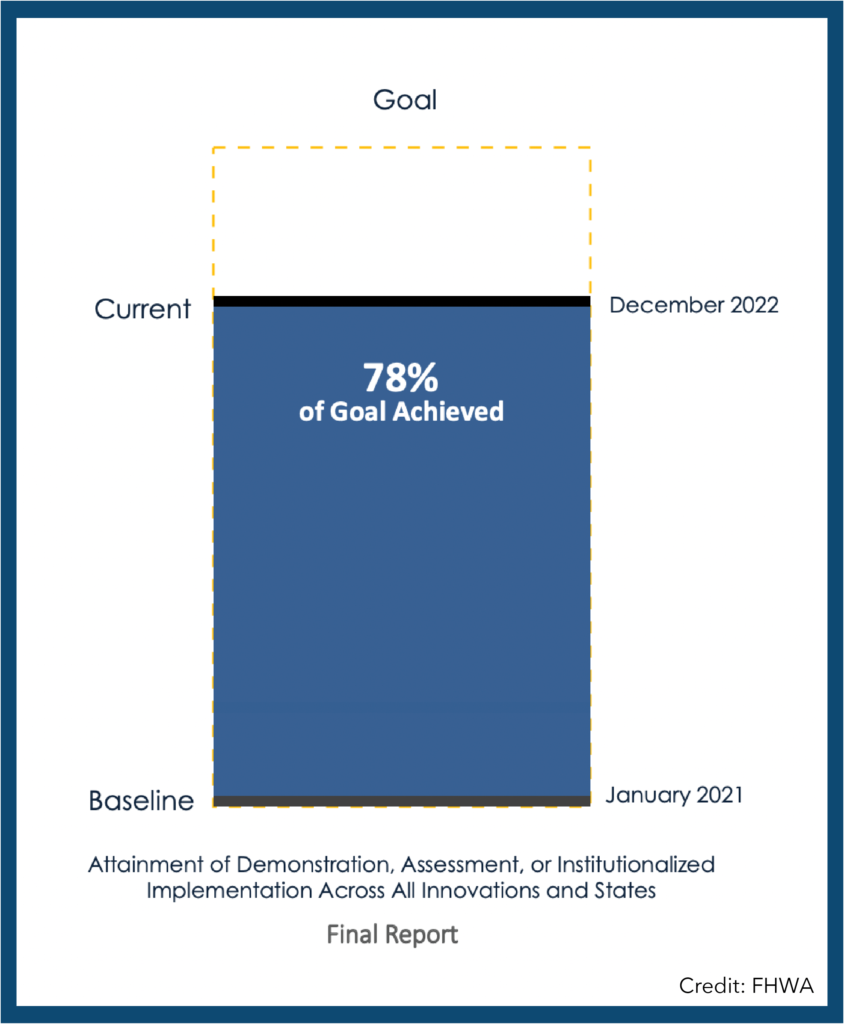 States are further behind on the more complex task of introducing Digital As-Builts. According to FHWA, only three states — Virginia, North Dakota and New Mexico — have institutionalized the technology. An additional 11 states are demonstrating and assessing the technology. This is well below target. By the time of the report, the agency projected that 27 states would be at the demonstration phase or beyond, only 14 are.
Virginia is the one state that had the distinction of being at the institutionalization phase in both DABs and e-Ticketing.
InfraTalk America's Founder and Publisher Gregory Nadeau, who helped found Every Day Counts while serving as Deputy Administrator of FHWA, said in a recent op-ed, "we can do better!"
"Policy makers at the state and local level should have a clear understanding of where their DOTs are in advancing digital project delivery strategies. Furthermore, they should support those efforts with resources and breaking down bureaucratic barriers," he said. "The payback will be significant."
Fourteen states received STIC Incentive Funding for DABs and e-Ticketing in 2021 and 2022. For example, Louisiana received $50,000 to pilot e-Ticketing on concrete and asphalt deliveries. Iowa received $40,000 to develop digital as-builts as part of a BIM pilot project.
Also included in this round of EDC were Crowdsourcing for Advanced Operations, Next-Generation TIM, Ultra High-Performance Concrete and Virtual Public Involvement. Every Day Counts was created in 2010 to foster a culture of innovation in federally funded transportation agencies.