Trimble's Cyndee Hoagland: The Role Data Plays in Cultivating Collaboration and Enhancing Productivity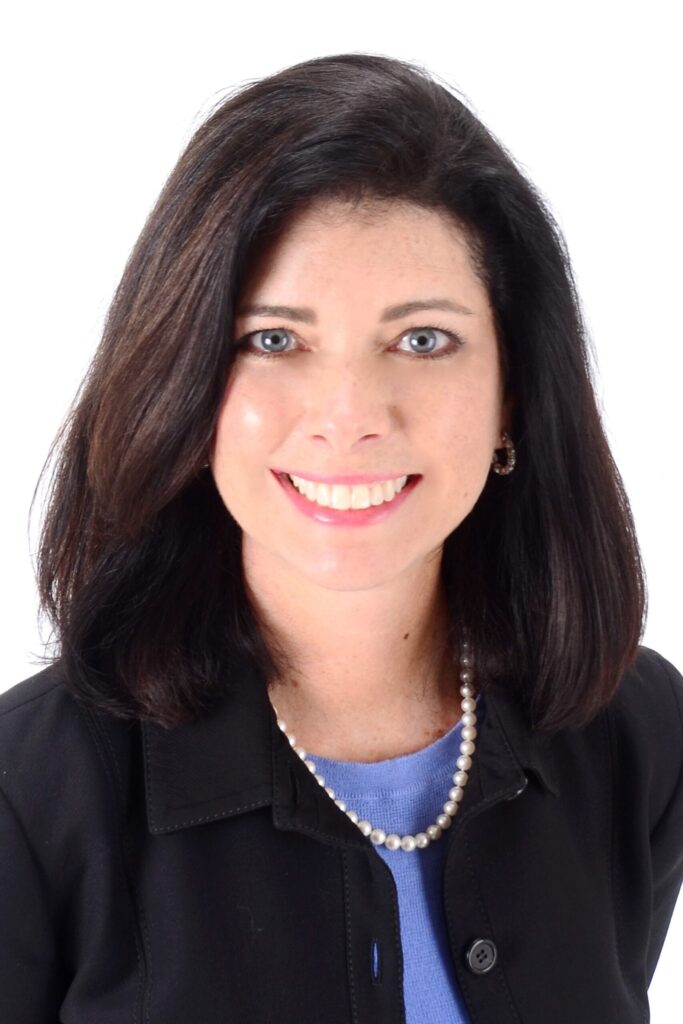 Trimble, a global leader in digital construction and asset lifecycle management, manages millions of assets that heavily impact the way we work, build and construct.
Senior Vice President of Trimble Cyndee Hoagland recently spoke with ITA Publisher Gregory Nadeau. During their conversation, she spoke about her company's role in revolutionizing data management.
"Trimble has the unique ability to actually be able to manage the data throughout that ecosystem, and the lifecycle of where that information needs to go," said Hoagland.
Poised at the intersection of the digital and physical world, "Trimble started from location. The location of everything is what's relevant and what's important."
Using those locations, Trimble is able to optimize workflows and enhance productivity for their customers.
"We have been supporting our customers and allowing them to take not only the location information, but asset related information relative to that location. With this information, we can provide more value and insight relative to that asset."
Watch the full conversation below: