By Gregory G. Nadeau, Publisher of InfraTalk America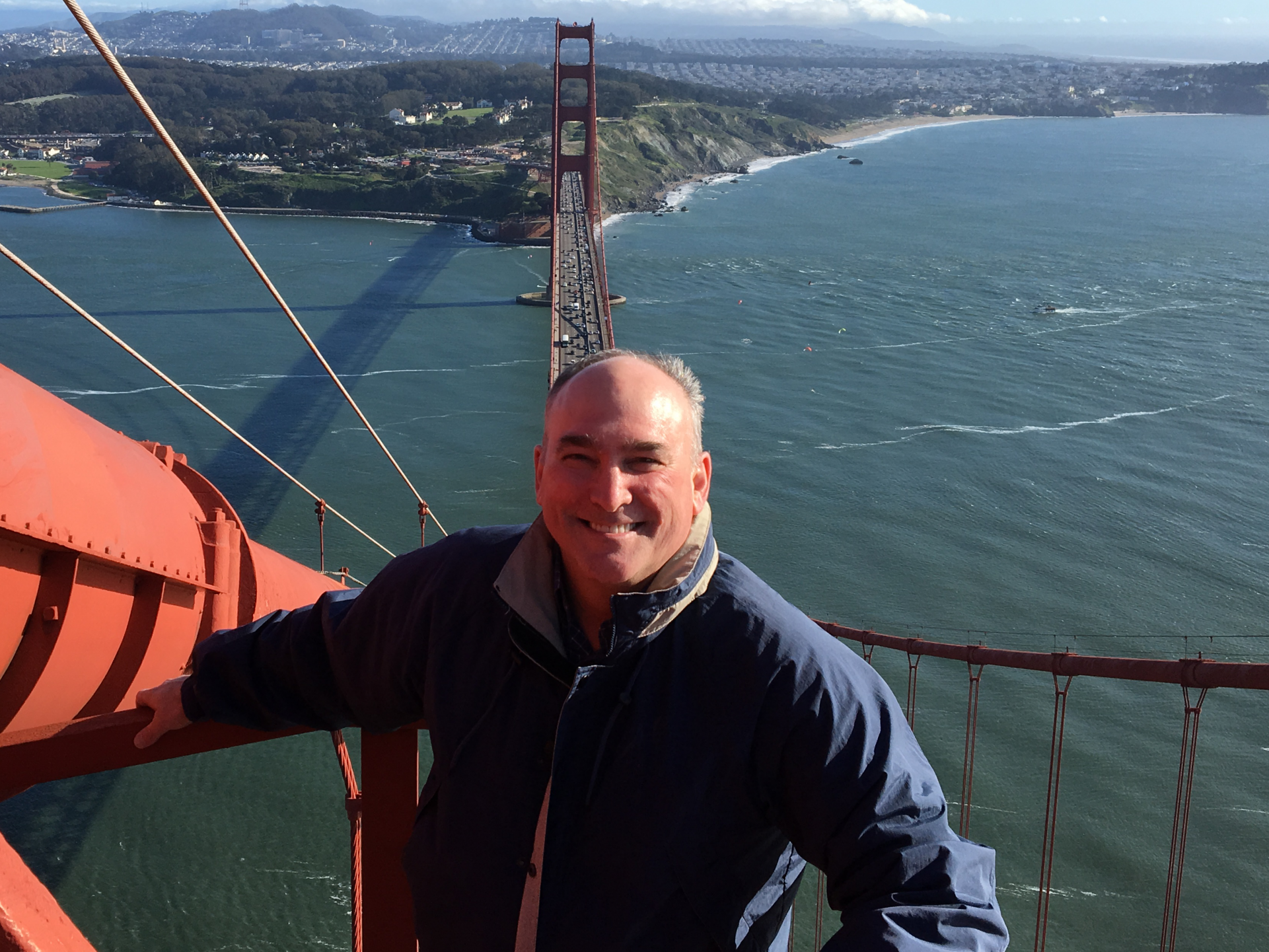 Full 1
In 2017, following my retirement from 35 years of state and federal service, I founded Infrastructure Ventures with the goal of helping to advance the state-of-practice in public infrastructure project delivery with our current focus on the highway and bridge sector.
Prior to my retirement, I had served as Administrator of the Federal Highway Administration (FHWA) under President Obama. Over my 15 years of service administering the Federal Aid Highway Program at the state and federal level, I came to feel very strongly that there are important opportunities to improve project delivery, offering the public greater safety, sustainability and cost savings.
Infrastructure Ventures (IV) has become my vessel for seeking to affect positive change in the industry, in both the public and private sectors.
As part of that effort, Infrastructure Ventures is very proud to launch InfraTalk America, a multi-media news platform highlighting some of the most exciting examples of innovation happening in the industry's project delivery and highway safety space. My goal for InfraTalk America is to become a village square for those interested in cutting-edge advancements in our targeted technology sectors.
InfraTalk America is dedicated to the proposition that every innovation begins with a conversation. Over the next few weeks, we will be releasing blog posts, reported articles, roundtable discussions, videos and, eventually, a podcast around exciting stories and developments in our key focus areas:
-Digital Project Delivery
-Sustainable Composite Bridges and Structures
-Positive Work Zone Protection
This work would not be possible without our sponsors' financial support and technical expertise. Our editorial policy will seek to leverage their contribution to provide high-level reporting and commentary aimed at advancing the overall state-of-practice of these technology sectors.
At IV our Board of Advisors include several seasoned former public sector professionals that provide a wealth of knowledge and experience. In addition, I am very proud to have my son and IV Co-Founder, Nicholas Nadeau (the MBA in the family) serve as IV's Chief Executive Officer. Nick has spent more than a decade in the industry including five years as IV Chief Project Officer and six years at AECOM, a leading professional services firm in the infrastructure industry.
I will continue to serve as IV Chairman and I will assume the role of Publisher for InfraTalk America, leading a group of seasoned professional writers, journalists and multi-media content editors.
The experience that has motivated me was the privilege of having contributed to the creation of the FHWA Every Day Counts partnership with the states while serving as FHWA Deputy and Administrator. That opportunity enabled me to work with and meet thousands of state and local transportation infrastructure agency innovators, the front lines of project delivery.
We're excited to bring you content and tell their stories. We hope what you find here will inspire you, and meaningfully contribute to your work and public infrastructure.
Thank you,
Gregory G. Nadeau
Chairman, Infrastructure Ventures
Publisher, InfraTalk America