How BIM Can Help Deliver the "California Dream"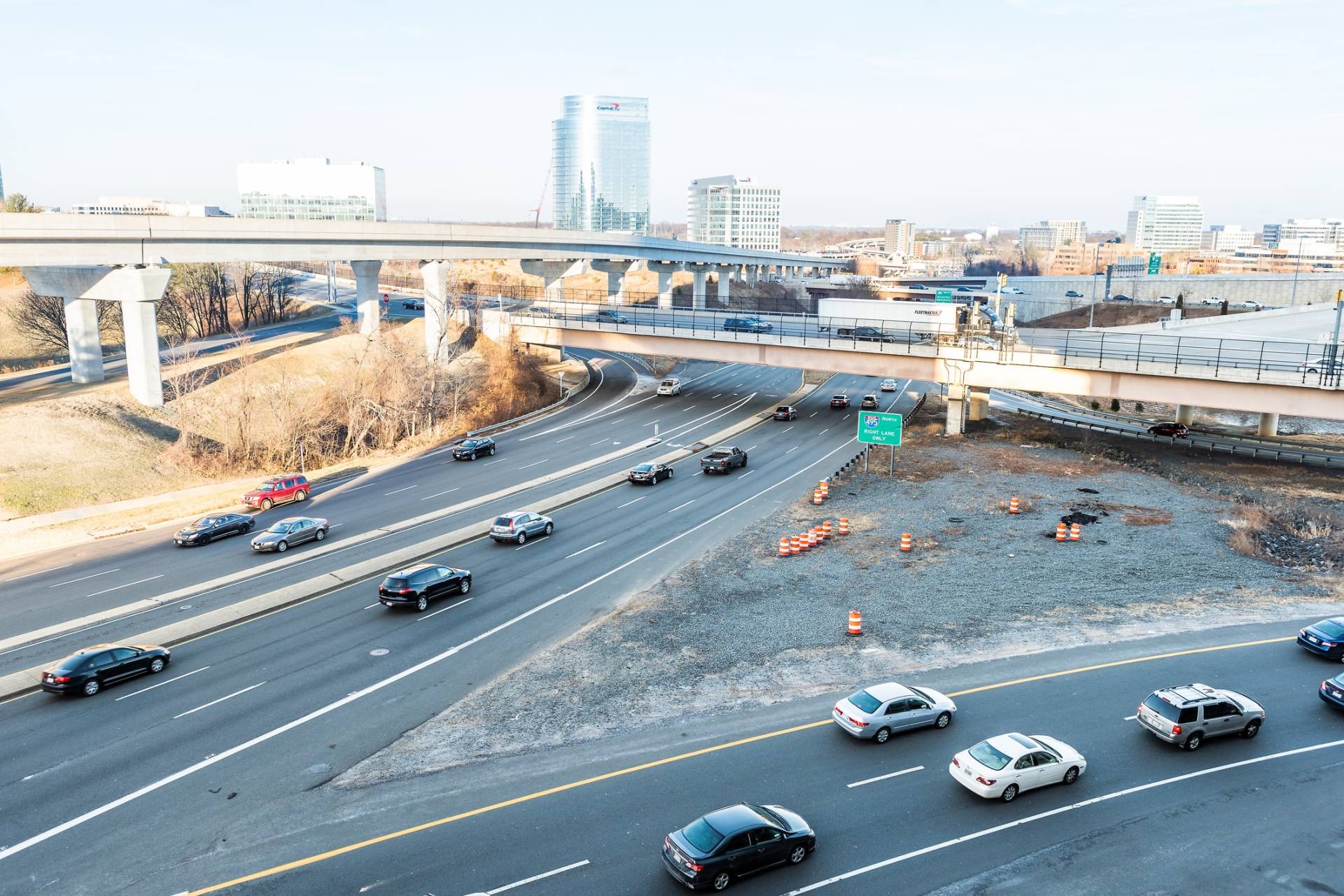 Full 1
A new report from California Forward highlights the potential cost savings that come from transitioning to digital construction.
California Forward (CA FWD), a nonprofit advocacy group, is diving into how California can maximize the historic windfall it is receiving from the federal infrastructure bill.
In its new report, "Building a More Inclusive and Sustainable California: Maximizing the Federal Infrastructure Funding Opportunity," the organization provides a laundry list of recommendations. The suggestions are designed to make the state's infrastructure investments more equitable, resilient and cost-effective.
Among the insights, is a call to accelerate the transition to digital project delivery.
The group implores California officials to "begin development of a framework for digital technology integration (e.g., digital standards for Building Information Management) to implement on public projects."
It also says the state should "research best practices for a project delivery framework utilizing Building Information Management (BIM) approaches and techniques for public infrastructure projects."
Based on previous studies, CA FWD says the state could see as much as a 10-20 percent "life-cycle cost savings" if "BIM is implemented throughout."
The recommendations were culled from interviews with more than 1,000 Californians, including key stakeholders and officials in the infrastructure space. The organization estimates that a smart, refined strategy could help the state realize as much as $180 billion in infrastructure investments over the next decade (as opposed to $120 billion in a status quo projection).
"Our current infrastructure delivery can be slow and complex, and without a new approach, we may perpetuate historic inequities, delay the shift to carbon neutrality, and fail to make our infrastructure more resilient to the physical threat of climate impacts," the authors say.