The technological revolution is a chance to boldly rethink human capital, say thought leaders in an InfraTalk Policy Roundtable discussion.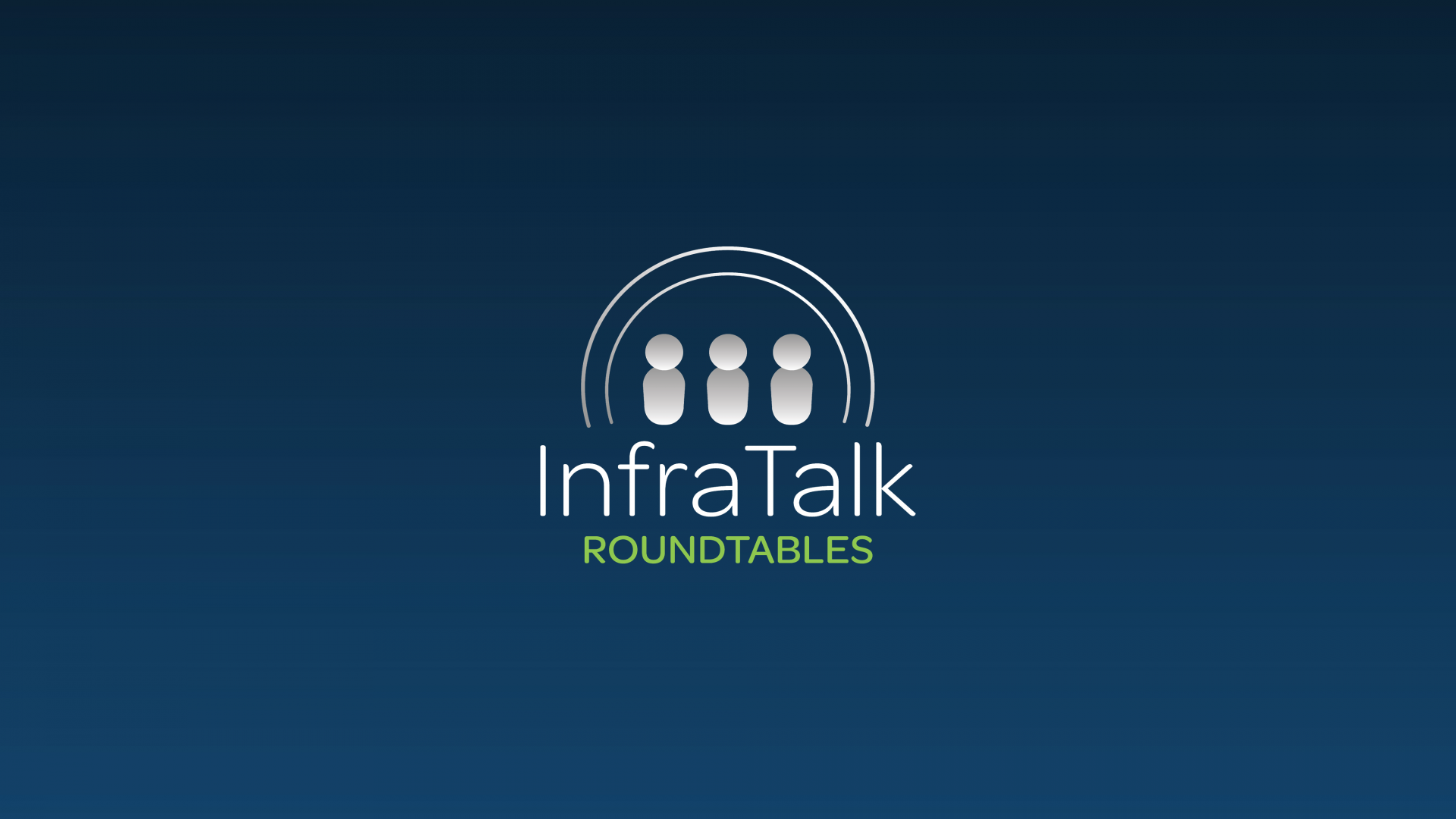 Full 1
The transportation construction industry is contending with two major shakeups: the introduction of a raft of disruptive new technologies and the aging of its workforce. However, a trio of leaders speaking at last week's "Chasing Innovation in the Industry: Workforce Readiness, Technology Adoption and Social Sustainability" Roundtable, presented by InfraTalk America, said these are opportunities for the industry to recalibrate its approach to its human capital and better meet the needs of the future.
During the presentation, some of the industry's top workforce and technological thought leaders laid out an inspiring framework for how the industry can achieve both better productivity and a more stable roster of talent.
Panelist Tara Blythe, Infotech's Chief People Officer, said the transportation construction industry is unique in having such a high level of age diversity. Even so, she went on to state, attracting and retaining younger workers will require a new approach.
"We are seeing some of the highest turnover rates in decades: 38 percent turnover in the technology industry and 50 percent across industries including construction," she said. "People are expensive. You need to retain the people in your industry."
Evangelia Tripolitis, a Technical Consultant and Sustainability Analyst at Trimble, said workforce issues are affecting profitability in the private sector and productivity in the public. The construction industry, which has been relatively slow to embrace new technology, has seen its productivity fall 29 percent since the 1990s compared to other sectors.
Tripolitis introduced the idea of "social sustainability" as a framework to address both human resource issues and wider social concerns. That concept both includes and expands on traditional ideas about environmental sustainability. Tripolitis noted that the presentation was originally supposed to be held live at the IHEEP 2022 Conference in Fort Myers, Florida, but had to be cancelled due to the destruction caused by Hurricane Ian. "Social sustainability" also incorporates concerns like safety, diversity and inclusion and sincere public engagement.
Advanced technology can play an important role in achieving many of these goals, the panelists said. For example, 3D modeling can give public participants in a transportation project a clearer sense of what the project will really look like when it is completed.
Digital delivery has an important role to play in these discussions, the panelists said. Jennifer Steen, Highways and Roads BIM Director at the design firm HDR, said new technology has the potential to break down barriers in the industry and improve communication. These new processes and workflows helped the industry adjust to the disruption of the pandemic.
All the speakers emphasized that through investing in current workers, companies can not only retain employees, but also help them grow and succeed.
"The world will change more in the next 20 years, many people have said, more than it has in the last 2000," Blythe said. "Are we ready for it?"