Caltrans' Dara Wheeler: The Answers are Out There, We Just Need to Change Our Culture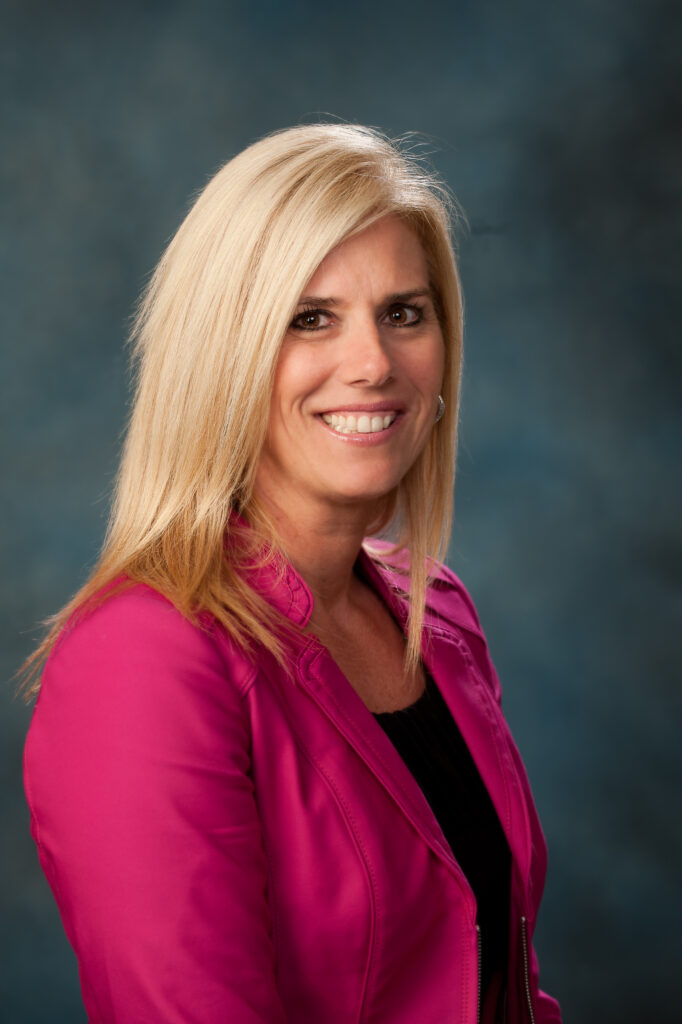 Caltrans' Dara Wheeler is at the forefront of change in U.S. infrastructure.
The agency's Chief of Research and Innovation is charged with helping institutionalize new cutting-edge technology and practices across the agency's more than 20,000 employees. She also serves as co-chair of AASHTO's Innovation Initiative, which is pushing the entire industry forward.  
Wheeler sat down with InfraTalk America Publisher Gregory Nadeau recently to talk about her role in helping lead the agency into the future.
"We're marketers of innovation," she says. "One little area of the department is doing it and it's applicable for others so we want to make sure it spreads across the department."
Caltrans deserves special praise for its embrace of innovation. The agency has developed a "Leadership Innovation Council," a subset of the agency's executive board including many of its district heads.
"We have a governance process for innovation," she said. "We have lots of good conversations. We talk about implementation. We talk about risk."