New technologies offer unprecedented opportunity to locate and map utility lines with precision. CDOT is leading the way.
By Angie Schmitt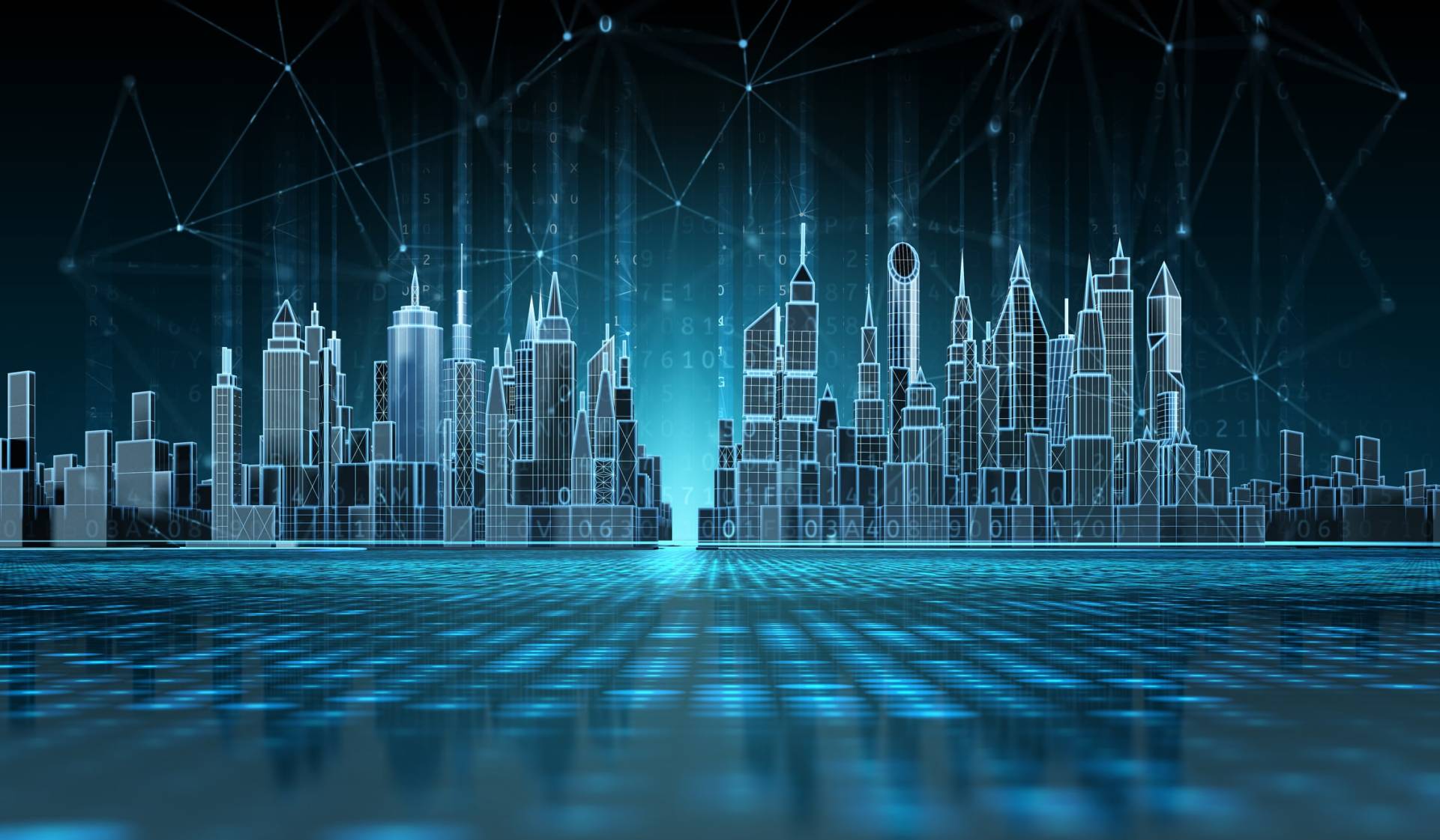 Full 1
Uncertainty about utility lines is a major source of delays and cost overruns in construction. However, through new programs, the time is coming where construction can proceed with more confidence that what's underground won't be a big surprise.
Colorado DOT is undertaking an effort to create a single cloud-based database that would provide accurate, three-dimensional mapping of all the utilities in the state that are within the agency's right-of-ways.
CDOT's Utility Program Manager, Rob Martindale, shared advice and insights on how the process is going with other transportation practitioners at a webinar hosted by FHWA this week. The webinar was part of FHWA's ongoing series on Digital As-Builts [passcode: b%2.sD9N].
Through its Subservice Utility Mapping Program, Colorado has been building a digital-as-built repository of data on underground utility lines.
The agency has been melding information that was previously housed in many areas — from CADD files, to survey data — and building a repository of their positions using standards established by the American Society of Civil Engineers.
Often CADD and GIS files give a good sense of the location of utility lines, but have not always been as precise or instructive about depth, Martindale said.
Colorado DOT is gathering data in a number of ways. The process is governed by the agency's Subservice Utility Engineering (SUE) investigation guidelines, which are part of state law. In practice, it may include trying to get records from utility companies or boring test holes. The agency is also making a point to gather this data and record it in a 3D comparable format during construction. Colorado — and its contractors — are also using high-tech solutions like Trimble's RTX antenna positioning service for locating utility lines.
The data that is collected is rated — from D to A — based on a set of standards that are used to establish its quality. It is then entered into a standardized data dictionary the agency has built. This ensures surveyors and other system users are submitting information in a standard and complete way.
The agency has been held up as an international leader for its work in this area. It will take time before the full benefits are realized. With that being said, Martindale told listeners that the agency is already starting to see benefits. It recently completed a project in Denver using the new system.
"As far as delays we're managing goes, [it] was very, very good," he told the audience. "We had really good success with that."