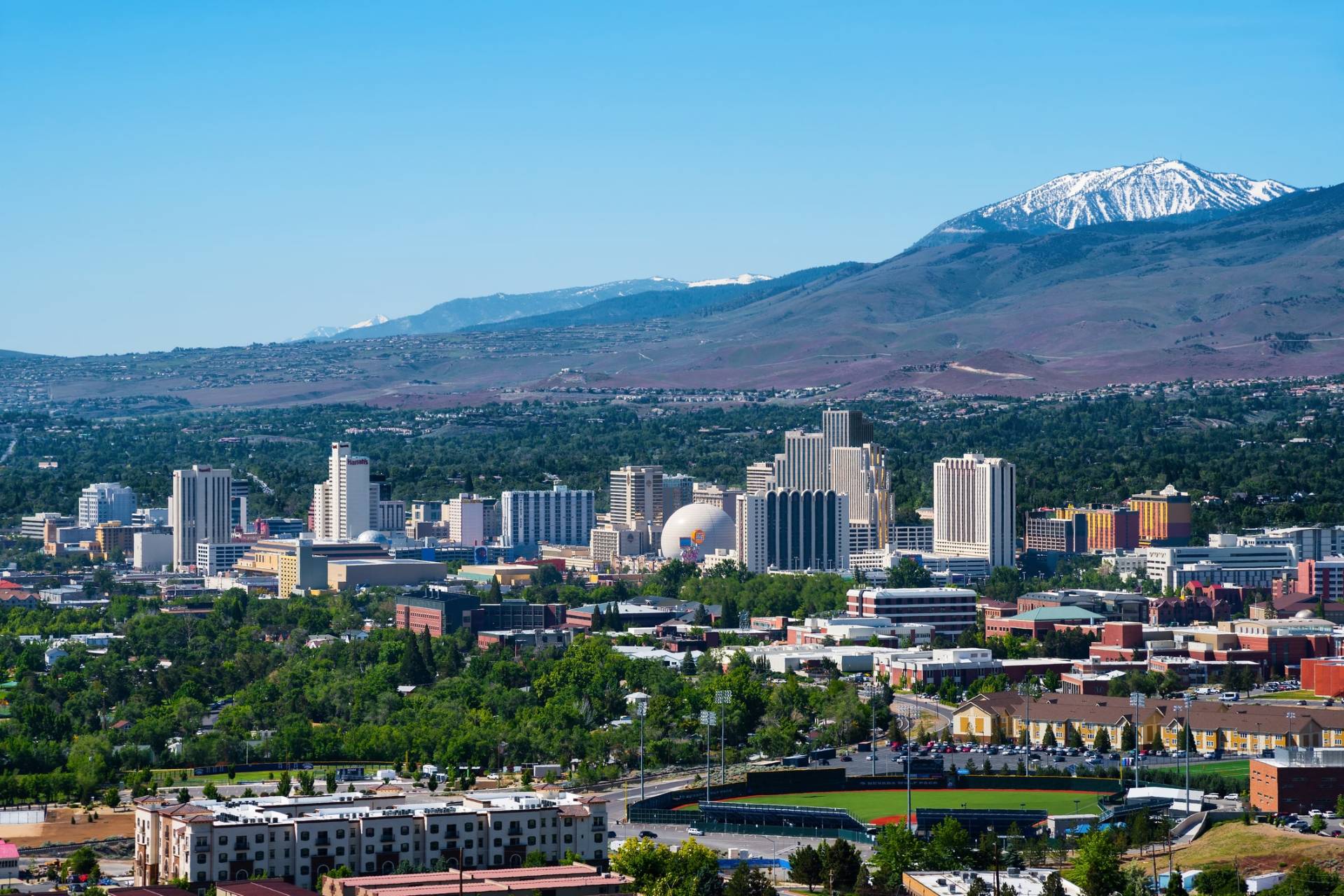 Full 1
The Nevada Department of Transportation (NDOT) is leveraging the power of Integrating Mobile Observations (IMO) deployment to collect data from its vehicle fleets on weather and road conditions. This system allows the agency to collect real-time data from its fleets, resulting in enhanced safety and reliability. 
As one of the first adopters of this technology, the agency, along with a few other DOTs, worked with FHWA to implement IMO systems in their fleet vehicles. They achieved this through utilizing existing technologies such as automatic vehicle location and real-time communication. NDOT deployed a total of 40 heavy-duty to light-duty vehicles.
To support this, the agency built roadside infrastructure and created software to collect and transmit data from the vehicles. The data transmitted was mainly used to monitor road weather conditions, detect any vehicle maintenance issues, and provide maintenance support. Prior to switching over to multimodal capabilities, NDOT used their statewide radio system. This system was key in supporting both cellular and short-range communications during IMO's three-phase rollout.
The main challenge for the agency was how to get this data from the vehicles in an efficient and cost-effective way. To solve this issue, NDOT implemented a hybrid approach using multiple communication services such as radio, cellular, Wi-Fi and DSRC. This allows each fleet vehicle to automatically switch to the best available communication method depending on its location, with DSRC transmission prioritized for speed and cost-effectiveness.
NDOT installed external weather sensors, established communication systems, and incorporated the data into existing and new systems. This system has allowed NDOT to gain valuable insights and share their knowledge with others as they continue to upgrade and expand their IMO deployments.
SOURCES: NVDOT, FHWA