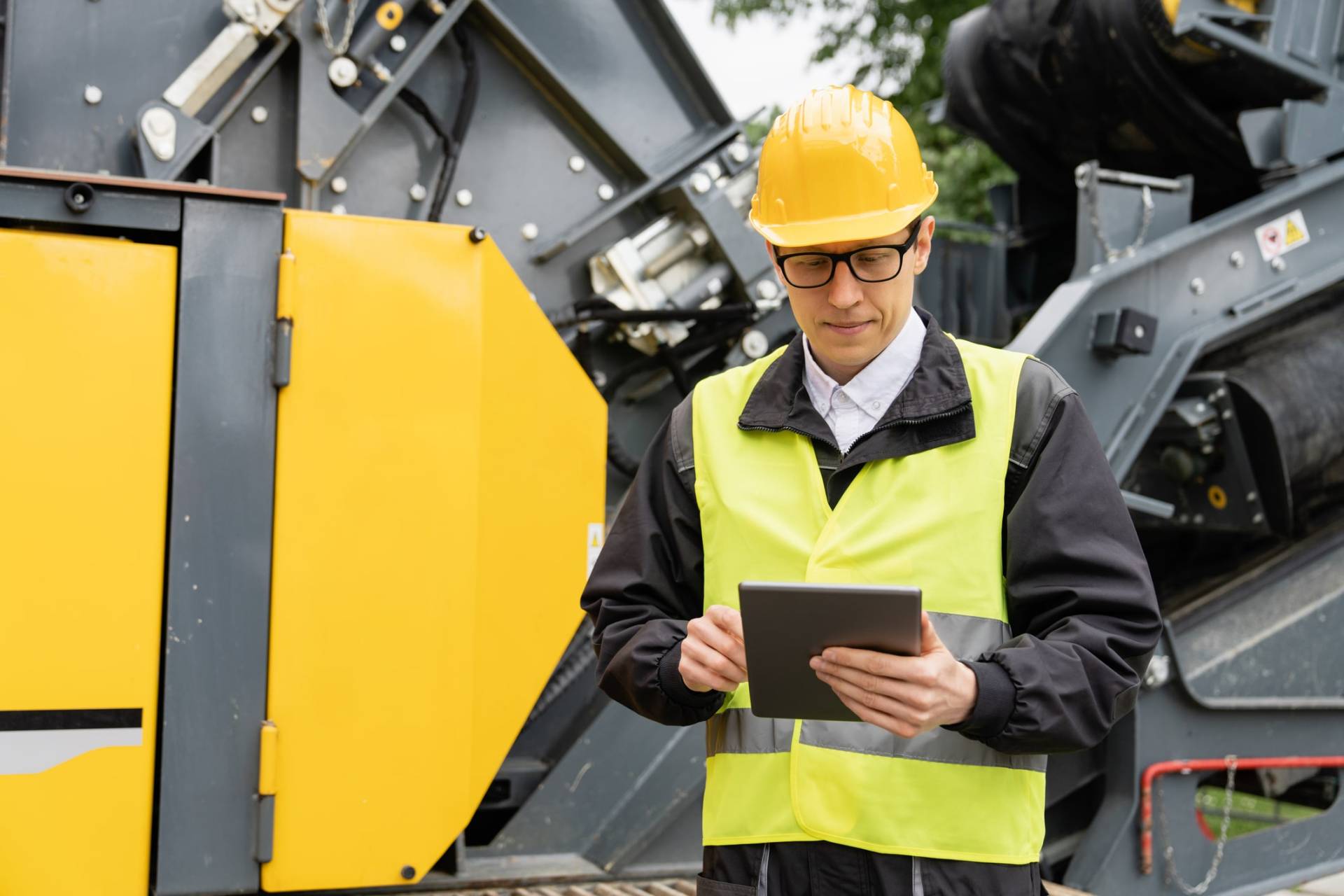 Full 1
This past June, Federal Highway Administration released a study titled, "Documenting Effective e-Ticketing Implementation." Many of the state DOTs, contractors, and local transportation agencies who have adopted the innovation have reported numerous benefits, including a significant increase in efficiency, work zone safety, and the ability to retain valuable data. In this study, researchers assessed the benefits of the innovative technology and its full range of capabilities.
"The goal of this study is to gain a better understanding of e-Ticketing's potential capabilities and use cases for improving project delivery, oversight, and safety outcomes, its limitations, and departments of transportation (DOT's) implementation experience," said Jean A. Nehme, Ph.D., P.E, director, Office of Infrastructure Research and Development.
Researchers studied several state DOTs' implementation and use of the technology. Through this, they provide guidance on why agencies and companies should adopt the technology, as well as recommendations on how to best apply e-Ticketing solutions.
If you are a policy maker, leader of a transportation agency, or transportation practitioner who is interested in employing e-Ticketing at your organization, click here for the full report.