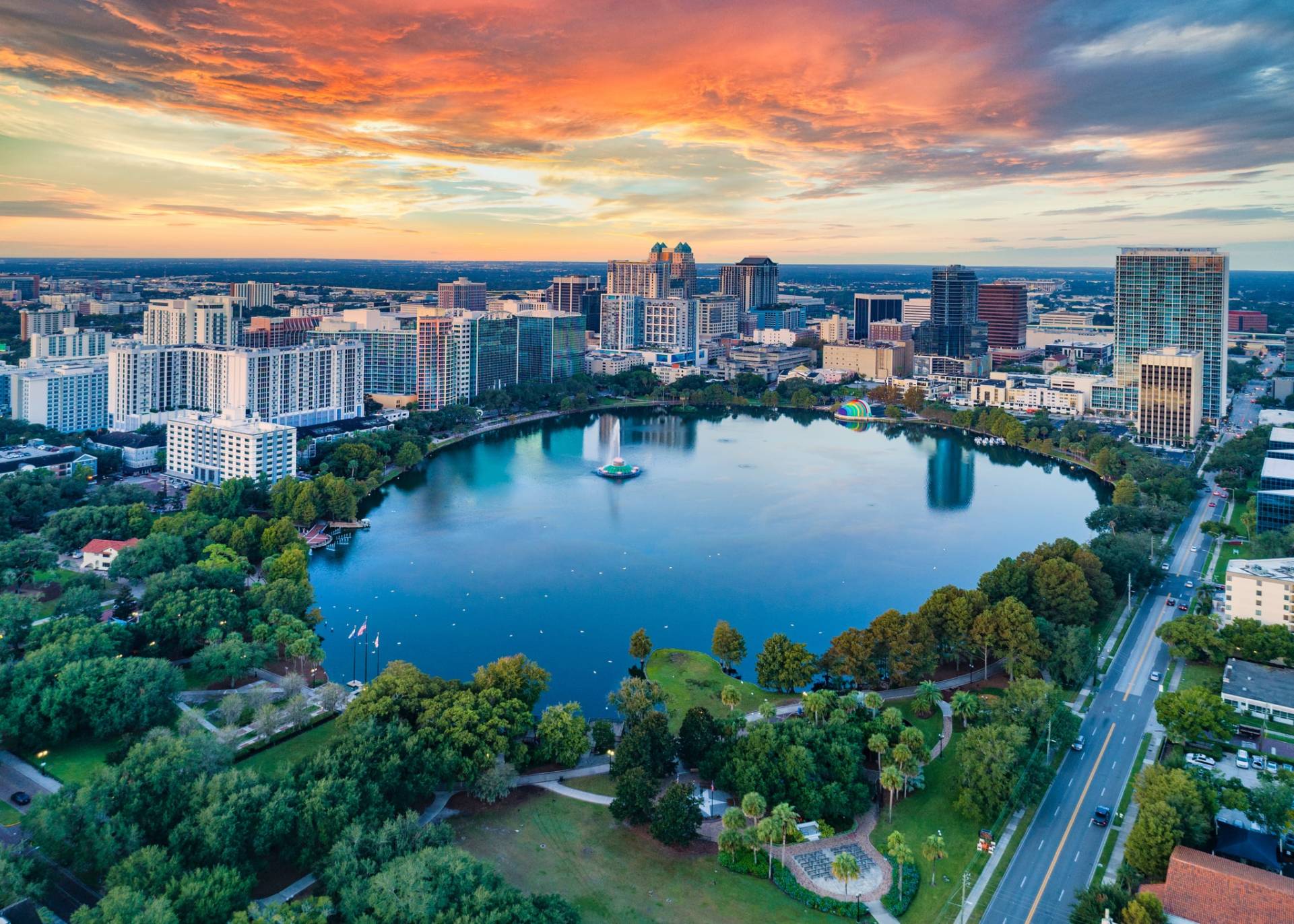 Full 1
For almost a decade, the Florida Department of Transportation (FDOT) has continued to have repeated success with crowdsourced data and mainstreaming the information across the agency. This method allows the agency to optimize the use of existing roadways and make well-informed decisions that result in safer, more reliable transportation.
FDOT created an interactive Safe Transportation for Every Pedestrian (STEP) program in 2022 to help address the significant pedestrian safety problem.
Going the Distance with Crowdsourced Data
In 2014, FDOT agreed to a mutually beneficial "data-sharing" partnership with the traffic app, Waze. In this partnership, the agency exchanged traffic data with the app to improve road safety and enhance FDOT's data dissemination capabilities. Crowdsourced data allows agencies to capture real-time data on interstate highways and arterial roadways that have no infrastructure. This crowdsourced data is not susceptible to system or local sensor outages and is easily accessible for traffic management centers (TMC) with little to no time lags.
To this day, roadway incidents are reported on the Waze app and the department receives a downloadable report every two minutes. The FDOT Incident Detection System then organizes the alerts based on incident type and location. Once the alerts are organized, the system decides whether to give the report to the Traffic Management Center (TMC). With the reports, TMC operators can verify the incident and create a new event in SunGuide, the agency's advanced traffic management system.
By integrating third-party crowdsourced data, the agency has increased the quantity and quality of data in unknown areas. Additionally, it has allowed them to capture data on interstate highways and arterial roadways that have no infrastructure. FDOT continues to inspire its own team and other state agencies to further utilize technologies, particularly those that improve road safety.
Learn more about crowdsourcing for advanced operations and innovative applications by viewing the Adventures in Crowdsourcing webinar series.
STEPping Up to the Challenge
According to the National Highway Traffic Safety Administration (NHTSA), there were a significant number of pedestrian deaths in 2018. In fact, it was the highest number of road fatalities since 1990. 74% of those fatalities happened away from intersections.
To combat this issue, the Federal Highway Administration (FHWA) promoted a number of countermeasures through the Every Day Counts (EDC) Safe Transportation for Every Pedestrian (STEP) program. These cost-effective countermeasures are meant to offer proven solutions and reduce pedestrian fatalities. By utilizing this systemic approach, agencies can address this safety issue, reduce crash rates and save lives.
Last summer, the Florida Department of Transportation (FDOT) developed an interactive STEP program called Complete Streets. This easy-to-use program is available for all users including pedestrians, motorists, bicyclists, transit vehicles and more. The website offers visual resources such as webinars, manuals, videos and an interactive, 360-degree street view that allows users to explore street projects across Florida. This program, along with other STEP resources, attracts the community by educating them, improving the safety of pedestrian crossings and increasing general support for the initiative.

SOURCES: FDOT, FHWA