The transportation infrastructure industry is facing a chronic workforce shortage. How Illinois and Washington are seeking to attract more women workers.
By John Curran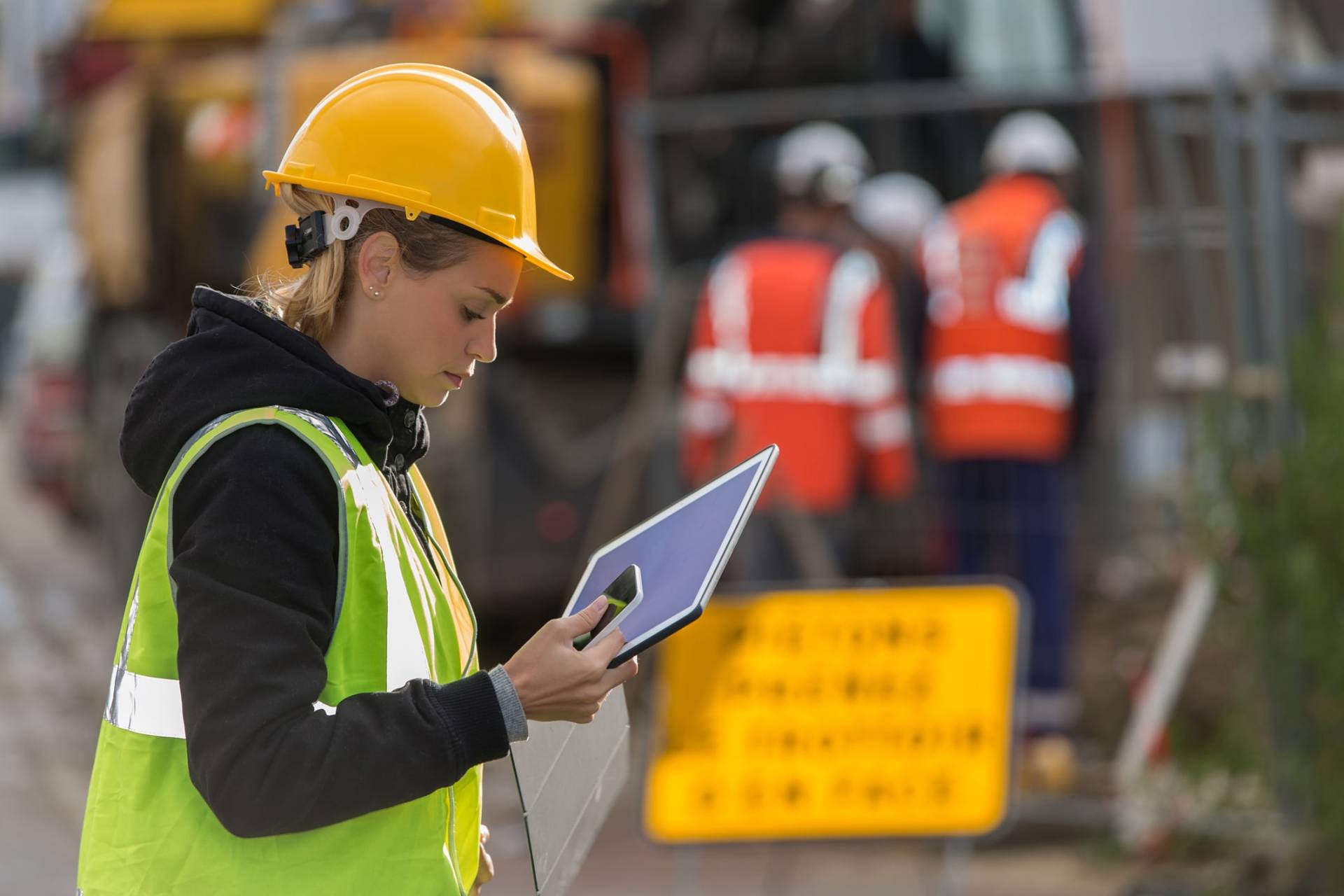 Full 1
As the transportation infrastructure industry begins to see the benefits of the Infrastructure Investment and Jobs Act (IIJA), many agencies are struggling to fill key positions. The inability to fill these vacancies could limit the ability of state DOTs to fully capitalize on the law's once-in-a-generation funding.

One solution is properly investing in women. According to the Bureau of Labor Statistics, women make up 56.8 percent of the workforce. Yet, they represent only 18 percent of employees in the infrastructure sector.
Several states, like Washington and Illinois, are instituting programs and initiatives that are aimed at retaining and attracting woman to the industry. A recent opinion piece in the Seattle Times, highlights ANEW, a Seattle-based organization dedicated to connecting women to careers in construction. Through a pre-apprenticeship training program, the organization empowers women and provides them with an opportunity to access well-paying jobs in the infrastructure sector.
Simultaneously, the organization is playing a pivotal role in helping Washington State meet its workforce needs. A recent survey by the Association of Washington Business found that roughly 40 percent of businesses are having trouble filling positions.
In addition to catalyzing much-needed improvements in our nation's infrastructure, IIJA is also being used to further workforce development. For example, Illinois is taking advantage of the historic funding to draw more women into the industry. Late last month, it was announced that the state would receive $1.3 million in federal grant monies to increase the number of women in the state's construction sector.
The money will be distributed through Illinois' Department of Labor as well as Chicago Women in the Trades, a nonprofit dedicated to ensuring women have equal access to employment opportunities within the industry.
In a recent interview with InfraTalk America (ITA) Publisher Gregory Nadeau, Megan Tanel, president of the Association of Equipment Manufacturers, reiterated the importance of embracing change when it comes to supporting women in the industry. "Maybe, it is considering different hours of the workday. Some of our OEMs have talked about looking into childcare at their facilities or offering four ten-hour days, so that someone could have another day at home."