Arizona DOT and Maricopa County DOT are utilizing a federal grant to implement new work zone safety technologies.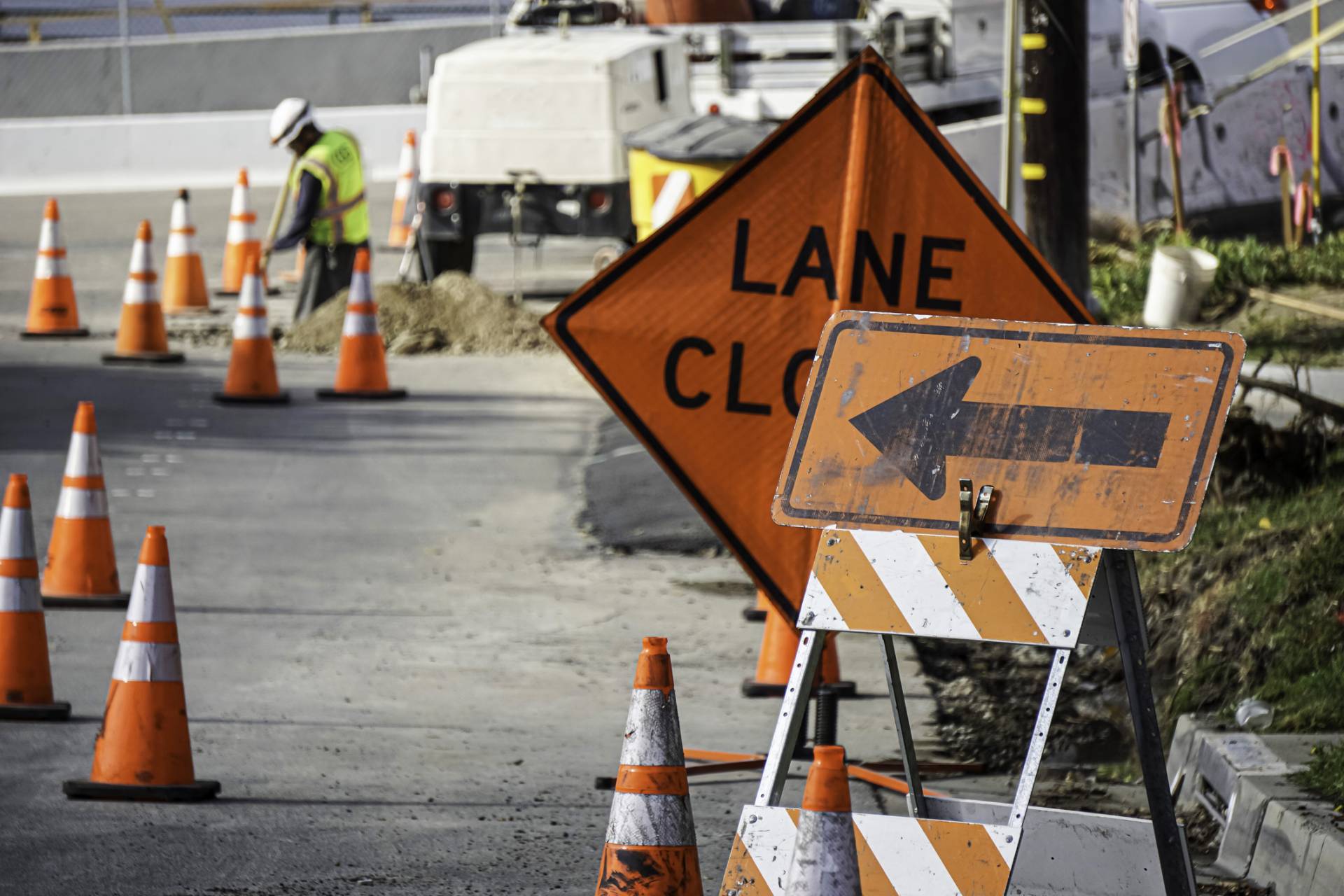 Full 1
Earlier this month, it was announced that the Arizona Department of Transportation (ADOT) and Maricopa County Department of Transportation (MCDOT) had received a $970,000 Accelerated Innovation Deployment (AID) Demonstration Grant. The grant will further advance the transportation agencies' shared goal of improving work zone safety throughout the state. While both agencies have successfully adopted work zone safety innovations in the past, this grant will allow them to implement technologies they've never used before. Furthermore, these tools will allow for the DOTs and traveling public to receive real-time traffic data.
"Safety has always been ADOT's top priority, and new technologies are powerful tools to help us expand our efforts in work zones," said Greg Byres, ADOT State Engineer and Deputy Director for Transportation. "This grant will help ADOT and MCDOT make work zones even safer for the public and road workers, while also giving drivers real-time information when it's most needed."
For ADOT's full press release and the technologies they are looking to employ, click here.