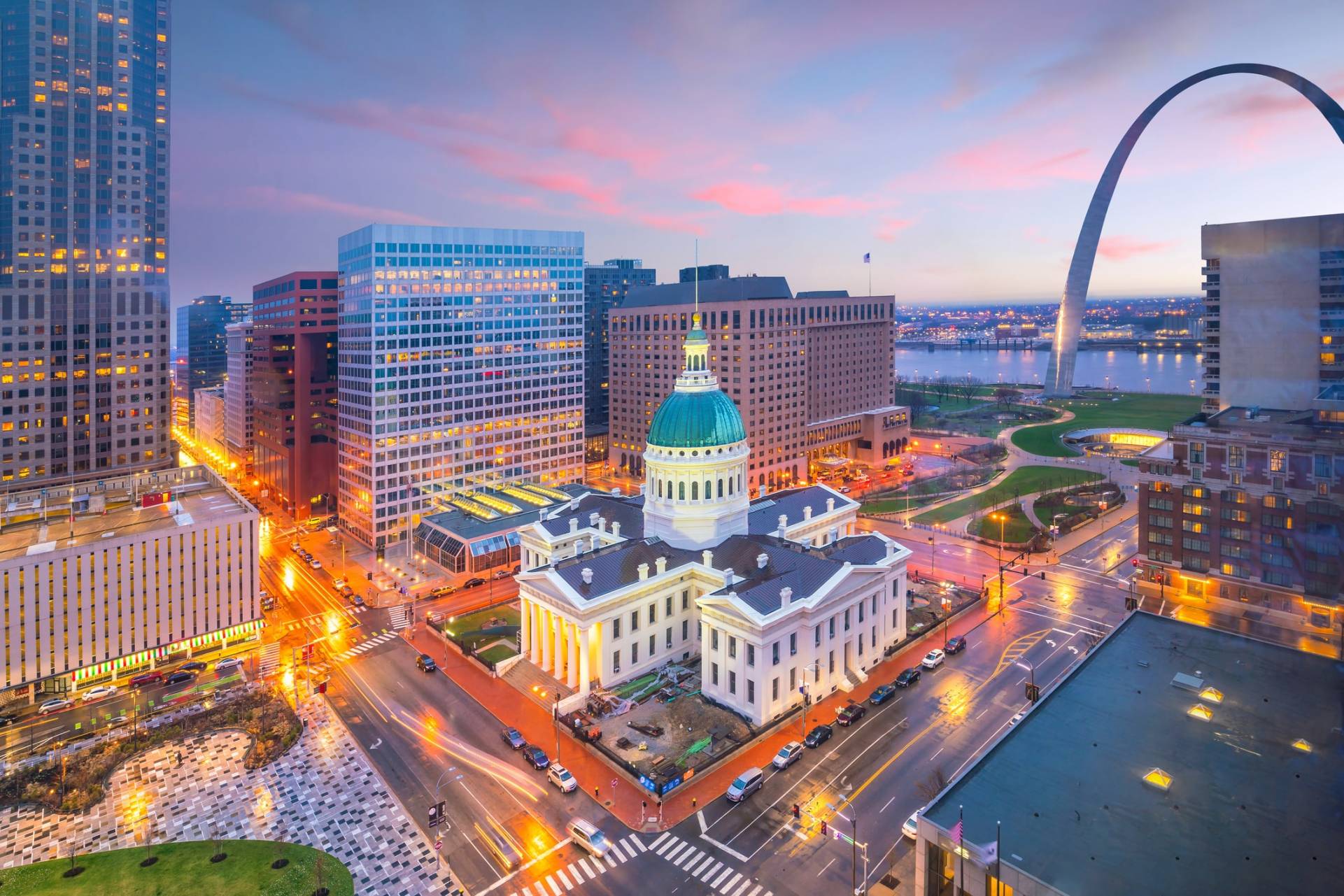 Full 1
As the race for innovative solutions in the infrastructure industry continues, state DOTs continue to adopt effective technologies and practices.
Previously, the Missouri Department of Transportation (MoDOT), and several other state DOTs, struggled with locating maintenance-related information. The implementation of the Maintenance Management System (MMS) provided the agency with an easy-to-use program where field personnel and their supervisors can efficiently plan and record daily maintenance activities.
Almost half of the country's infrastructure funds are invested in pavements with more than half of that investment going towards overlays. MoDOT commonly utilizes targeted overlay pavement solutions (TOPS) in their pavement projects. This approach is a solution for combining innovative overlay procedures into operations that ultimately improve performance, reduce the cost of pavement ownership and lessen traffic impacts.
A Management System Built to Last: MoDOT's Maintenance Management System (MMS)
In 2020, Missouri Department of Transportation (MoDOT) implemented phase I of the Maintenance Management System (MMS), a simplified software where supervisors and field personnel can record any aspect of their work and inventory. This software allows users to enter their job location, daily hours worked, and the kinds of materials and equipment used for each project.
MoDOT maintenance staff used to rely on pen, paper and eight different software programs to record the department's maintenance activities. The MMS uses the information recorded by personnel to produce prompt work performance results. The data is then compiled into a statewide report for enhanced decision-making.
As the MMS became more widespread among MoDOT maintenance personnel, the need for modules that captured information other than planned maintenance activities and federal activities grew. In August 2021, the program was redesigned to include a Safety Management System module within the MMS which is now referred to as the MoDOT Management System. The new safety module was implemented on April 11, 2021, along with a process for reporting additional Safety Management information such as on-site incidents.
The MMS has proven to be an invaluable tool for MoDOT. This easy-to-use program is growing in usage with over 60 percent of MoDOT's workforce using the software daily. Along with improving data accuracy and providing fleet management and personnel proficiency, the agency estimates that the MMS has saved about 65,000 staff hours annually. This savings has resulted in a rate of return of about $2.73 million each year.
MoDOT's Repeated Success with Concrete Overlays
In 2008, MoDOT placed a large block concrete overlay on nearly four miles of a Missouri secondary state route that was severally distressed with spalling and in need of constant repairs. This approach is a targeted overlay pavement solution (TOPS), an EDC-6 initiative that enhances overlay performance, lessens traffic impacts and helps DOTs maximize their infrastructure investments.
After nearly 15 years, the overlay remains resilient. Since its placement, the segment has only required minor repairs and less than one percent of the overlay slabs are cracked. The segment was originally constructed in 1986 and consisted of eight inches of jointed reinforced concrete pavement. Before the placement of the new concrete overlay, MoDOT installed an asphalt interlayer to reduce distresses in the existing pavement from reflecting through the concrete surface.
This innovative solution has been institutionalized across MoDOT as a standard practice and is regularly used in pavement projects. The agency commonly constructs three kinds of concrete overlays to repair or increase structural capacity including big block overlays, unbounded overlays and bounded overlays.
SOURCES:
FHWA, MoDOT