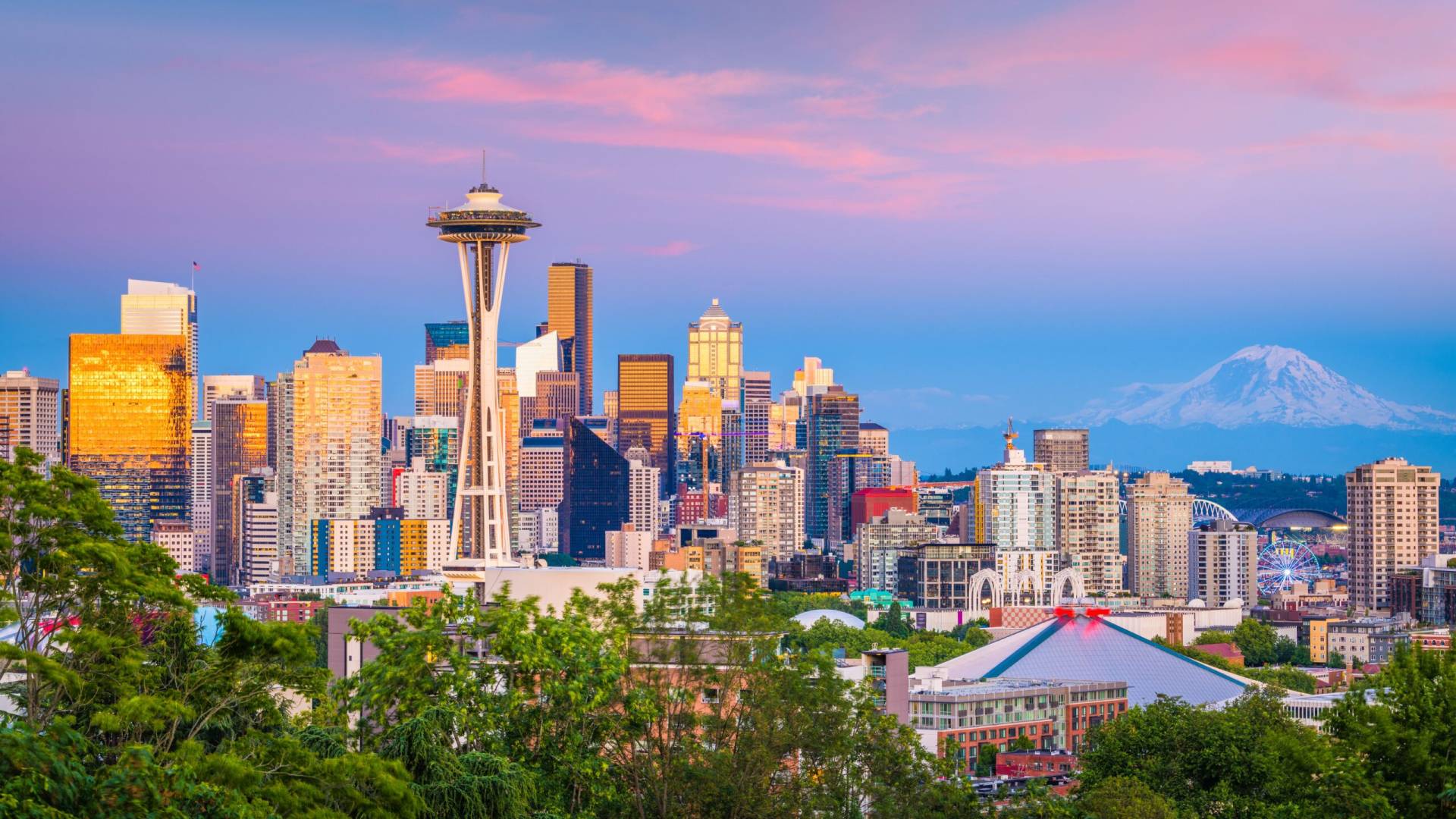 Full 1
In 2012, the Washington Department of Transportation (WSDOT) conducted a data-driven safety analysis in Thurston County, WA to find and prioritize possible safety projects. Once identified, the agency used money from the Highway Safety Improvement Funds (HSIP) to help advance these projects.
HSIP is a federal-aid program created to decrease the number of traffic fatalities and severe injuries on public roads, including non-state-owned roads and tribal land. This program requires a data-driven safety analysis to enhance highway safety for road users. This approach utilizes various tools to analyze crash and roadway data.
The data-driven safety analysis revealed that 27 percent of severe and fatal collisions involved vehicles that were either skidding or completely out of control. Additionally, the data showed that icy and wet pavement conditions contributed to 47 percent of crashes.
The results led Thurston County to recognize high friction surface treatments (HFST) as an optimal approach to reducing crashes. HFST is an effective way to reduce the number of crashes, injuries, and fatalities on the road. The treatments involve applying a very smooth, high-quality aggregate to the pavement with a special polymer binder. This helps improve the friction of the pavement and makes it easier for drivers to maintain control of their vehicles.
The County utilized a set of risk factors to determine the most appropriate locations for the HFST on both arterial and collector roads. These risk factors included several parameters such as traffic volumes, posted speed limits of 50 mph or more, the presence of horizontal curves, and the shoulder type and width.
In 2016, the County was awarded over $2 million by WSDOT for the installation of HFST at 29 different locations. The installation process was completed in 2018 and has since shown impressive results. Three years after the HFST installations, a significant reduction in crash rates was observed.
SOURCES: WSDOT, FHWA