White House Aims to Speed Infrastructure Innovation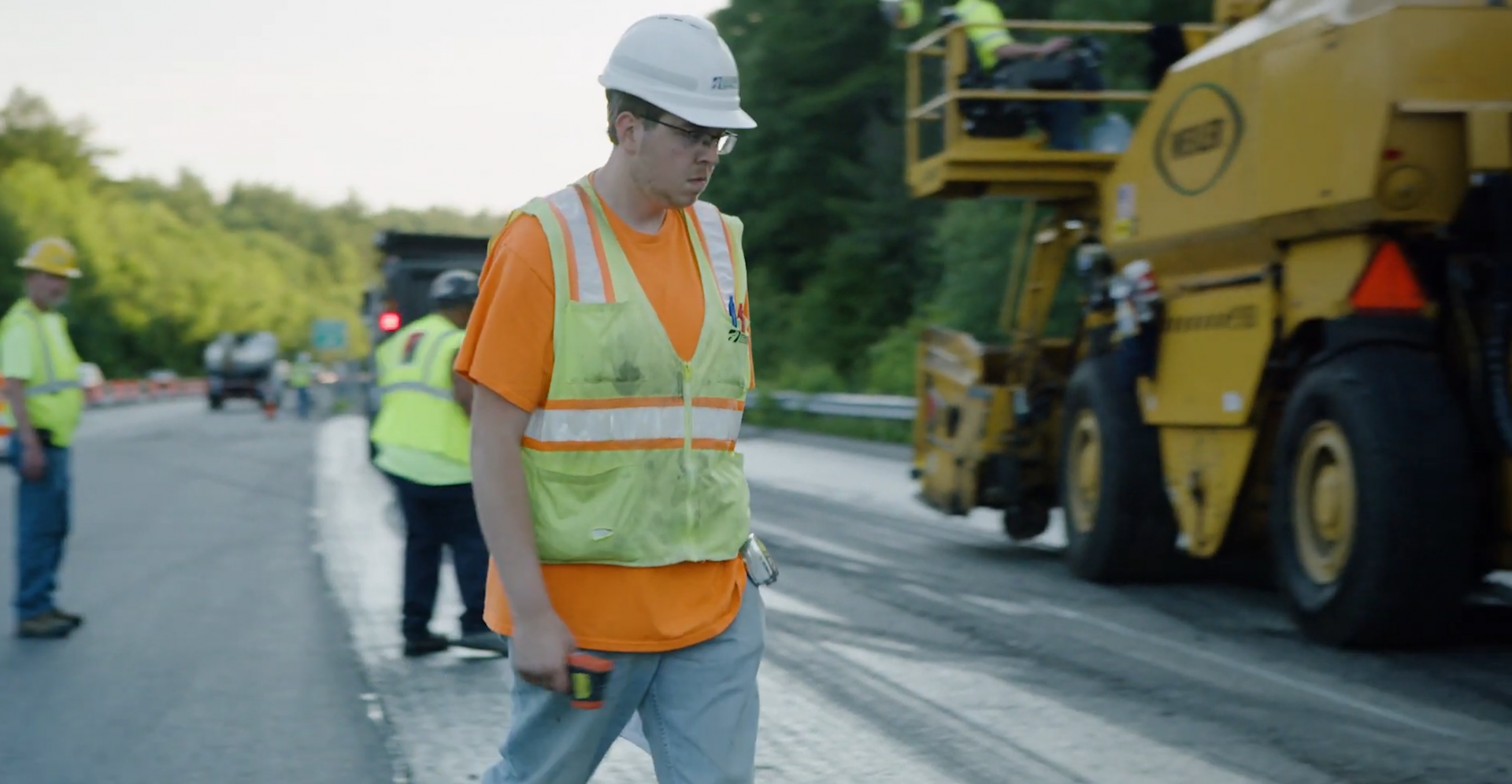 Full 1
A new Action Plan from the Biden Administration expands successful Every Day Counts program.
By Angie Schmitt
As the construction industry prepares for the flood of projects brought on by the Infrastructure Bill, the White House is moving to help ensure it is deployed to maximum benefit.
Last week the Biden Administration released a policy document called "Action Plan for Accelerating Infrastructure Projects," which aims to speed and smooth project delivery. The document supplements a May initiative from the Executive Branch aimed at speeding permitting and delivering projects "on time, on task, and on budget."
As part of the initiative, the White House will be expanding the successful Every Day Counts program, which over its 11-year history has helped promote and mainstream dozens of time- and money-saving innovations in the sector. The program, which operates on two-year cycles to "identify and rapidly deploy" "proven, yet underutilized innovations to shorten the project delivery process," will be expanded beyond the highway space, advancing process innovations in transit and trail project delivery as well.
InfraTalk America Publisher Gregory Nadeau, who helped lead the creation of the Every Day Counts Program as a Deputy Administrator at the Federal Highway Administration in 2009, applauded the announcement.
"Innovation takes work," he said. "It takes commitment. We put this program together in a way where it was simply an organized way to go about advocating innovation and it has had tremendous impact."
The first round of Every Day Counts, for example, helped mainstream the use of warm mix asphalt, which provides agencies with important environmental benefits, as warm mix requires less fuel for heating. In addition, warm mix asphalt allows agencies to expand the construction season due to its greater flexibility around weather conditions.
When warm-mix asphalt was first featured as part of the program in 2011, few U.S. agencies were taking advantage, although it was widely used in Europe. An endorsement by FHWA as part of EDC helped mainstream the use of the material. Now, it is in widespread use throughout the country.
Every Day Counts is a voluntary program for State DOTs. Through the program, promising innovations are discussed and elevated by State Transportation Innovation Councils, which are housed within each agency. The best innovations are then featured by FHWA, helping other agencies take advantage of its benefits.
The program was intentionally organized to outlast a single administration, according to Victor Mendez, former director of Arizona DOT and who was the Administrator of FHWA at the time EDC was launched. EDC was a priority program during his tenure.
"We were doing a lot of innovative things around innovation in Arizona, and I knew a lot of other states were as well, but there never was a coordinated effort around innovation," said Mendez at InfraTalk's Policy Roundtable in June. "That's us as an industry coming forward and saying, 'Hey here are good innovative ideas that we ought to think about deploying nationwide.'"
The most recent round of EDC innovations features E-Ticketing and Digital As-Builts, which are helping reduce administrative burdens and streamline construction processes at leading state DOTs.
The White House Action Plan also announces U.S. DOT will launch a Project Delivery Center of Excellence, which will provide resources — from peer-to-peer exchanges to a repository of best practices — to federal grantees to help speed and streamline project delivery.
The White House also announced the creation of a "Dig Once" plan for broadband infrastructure. The program, which is a joint venture aimed at expanding coordination between U.S. DOT, the Department of Energy and the Department of Commerce, will allow and encourage the installation of broadband during road construction projects.
"Over recent decades, infrastructure projects in the United States have too often been slowed down by inefficient processes, poor coordination, a lack of resources and capacity, and cost and schedule overruns," the Biden Administration said in its announcement. "While there are innovative practices in use all over the country, they are not widely communicated or shared, leading to uneven and inconsistent project outcomes."