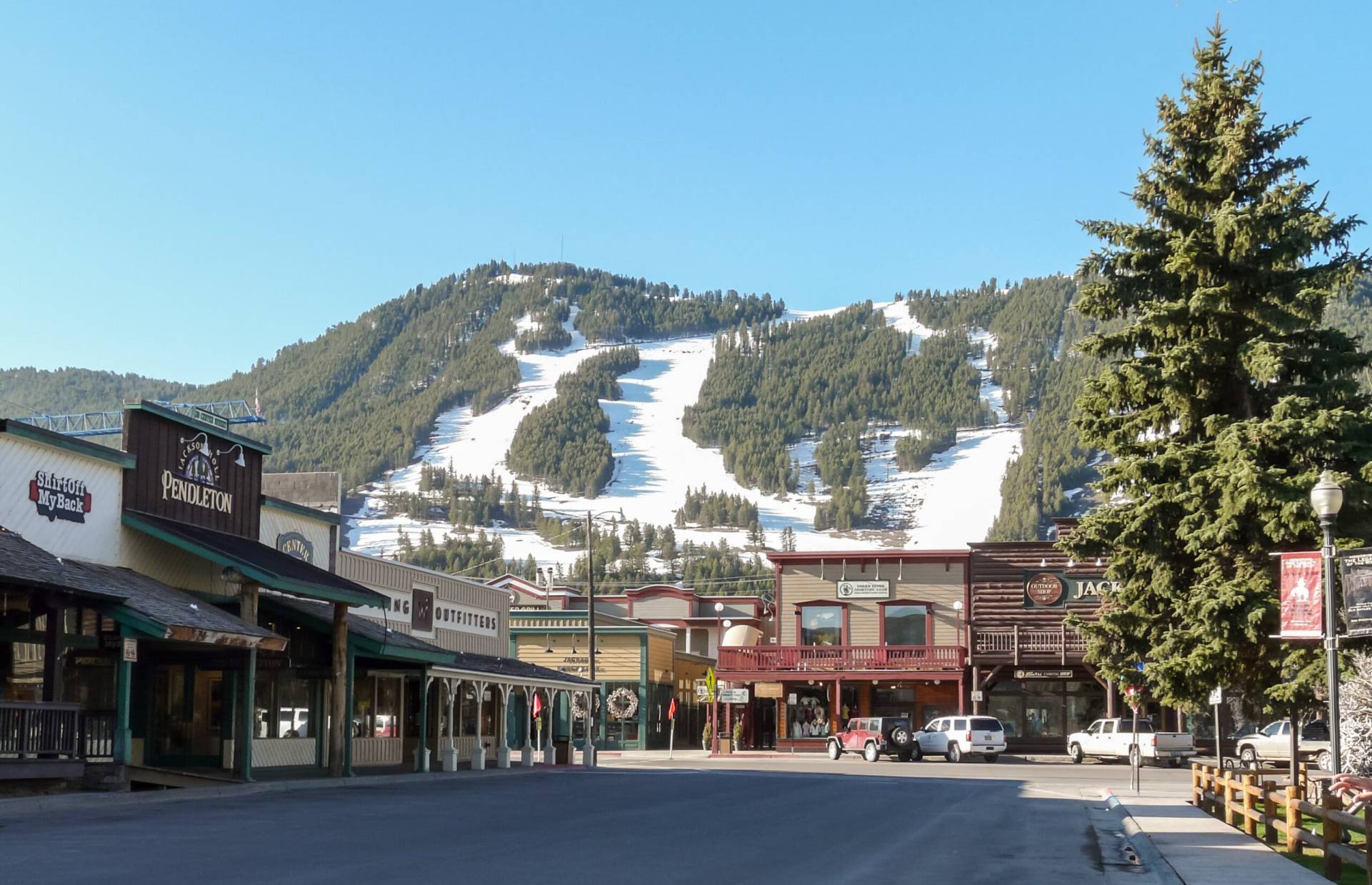 Full 1
Wyoming Department of Transportation (WYDOT) used STIC funds to enhance its road condition reporting app, Wyoming 511. The improvements allowed the agency to provide audible, real-time updates to users. STIC incentive funds allow transportation agencies to utilize innovations by supporting or offsetting costs of standardizing innovative practices and technologies.
Moreover, WYDOT is using Amazon's Alexa to provide hands-free road condition updates to Wyomingites. Through a partnership with environmental engineering consulting firm Trihydro, they've created an app that pulls travel information from WYDOT's Transportation Management Center (TMC) and relays it to Alexa listeners.
WYDOT improves their app to provide residents with real-time updates
Available for download on android and Apple mobile devices, the Wyoming 511 app provides road users with travel information. WYDOT initially created the app to enhance their reporting efforts for weather responsive traffic management. However, after initial success with the application, the agency used STIC funds to purchase additional software and hardware purchases. These upgrades further expand the app's capabilities.
Without requiring additional help from the agency's Transportation Management Center (TMC), WYDOT maintenance staff can now use the reporting app to report hazardous road conditions and infrastructure damage directly to the public. These observations are then sent to the public through text and email alerts. Additionally, residents can access the updates through the agency's website and mobile app.
Employees use the app through a computer mounted tablet in agency vehicles. Without the need for cell coverage, the reporting software can operate by using the agency's WyoLink radio network and personal Wi-Fi hotspots.
A study conducted by the agency revealed that the reporting software saved the agency the equivalent of one WYDOT employee, allowing TMC staff to delegate their time to more important tasks. The agency also conducted a user survey that showed around 80 percent of WYDOT personnel and TMC operators wanted the agency to continue to use the application.
Wyoming is the first state DOT to integrate Alexa into its agency app
Last year, the agency collaborated with Trihydro, an environmental engineering and consulting firm based in Wyoming, to create the "Traveler Information Skill." This tool is compatible with the Echo, Echo Dot and other Alexa-enabled devices. Using Amazon's Alexa, this skill, or app, provides the public with updates regarding Wyoming road conditions.
To hear real-time WYDOT road condition updates, users must first download the Traveler Information Skill either through the Alexa app on their mobile devices or by instructing the Alexa device to "install the Traveler Information Skill". The app receives real-time data from WYDOT's TMC database which includes the same information from the agency's 511 website and mobile app.
"It allows us to put information in vehicles to reduce crashes and fatalities across the country by making this information available in a more modern way at no cost to the taxpayers," said WYDOT's Program Manager of the Transportation Management Center, Vince Garcia. "It's pretty interesting that a Wyoming company is leading connected vehicle technology throughout the country."
As of now, Wyoming is the only state sharing their road information through Trihydro's shared system. "The sharing system we designed is set up so that it can support any number of states, and we're in talks with California and Colorado and a few other states to start getting their data in as well," said Shane Zumpf, Technoloy Services and Solutions Business Unit leader at Trihydro. "Our vision for this is that all 50 states will start sharing their data so that the skill can be used nationwide."
SOURCE: FHWA