$61 Billion in Bipartisan Infrastructure Law Funding is Being Dedicated to America's Roads and Bridges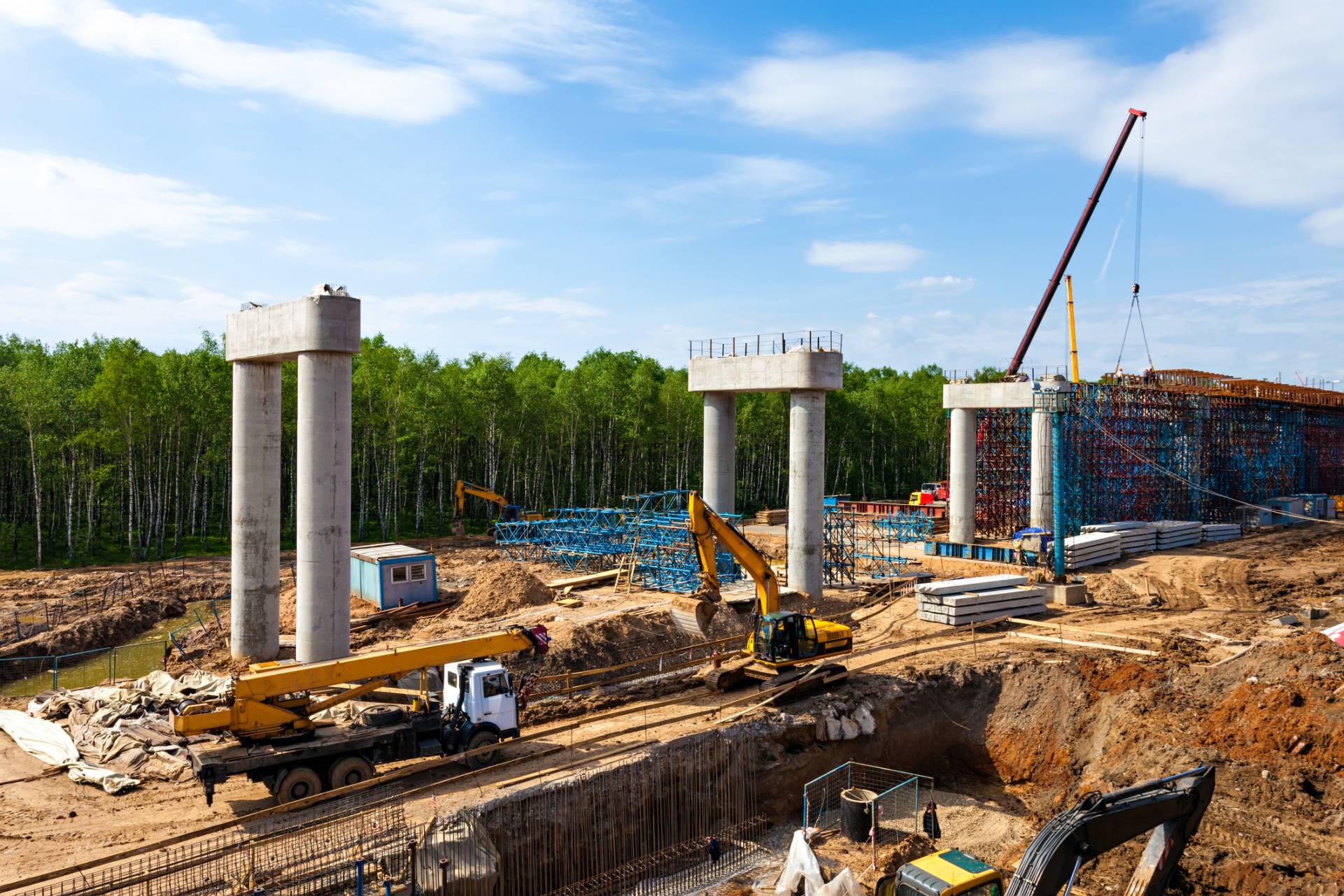 Full 1
All 50 states will receive funding to invest in their jurisdiction's infrastructure.  
As states continue to advance critical infrastructure projects, the Biden Administration has announced that it will be sending $61 billion in Bipartisan Infrastructure Law funding to state departments of transportation (DOTs) in fiscal year 2024. The funding will be distributed through the United States Department of Transportation's Federal Highway Administration (FHWA) and help support 12 programs. These funds will support vital investments in the nation's roads, bridges, and tunnels, as well as help spur the industry's workforce development efforts.
"These historic investments in American infrastructure give States the flexibility they need to determine how to allocate funds for a range of transportation projects such as improving safety for all road users, replacing aging bridges, and reducing carbon emissions," said Federal Highway Administrator Shailen Bhatt.
For the U.S. Department of Transportation's full press release, click here.