The center will focus on researching and developing innovations that are designed to eradicate work zone fatalities.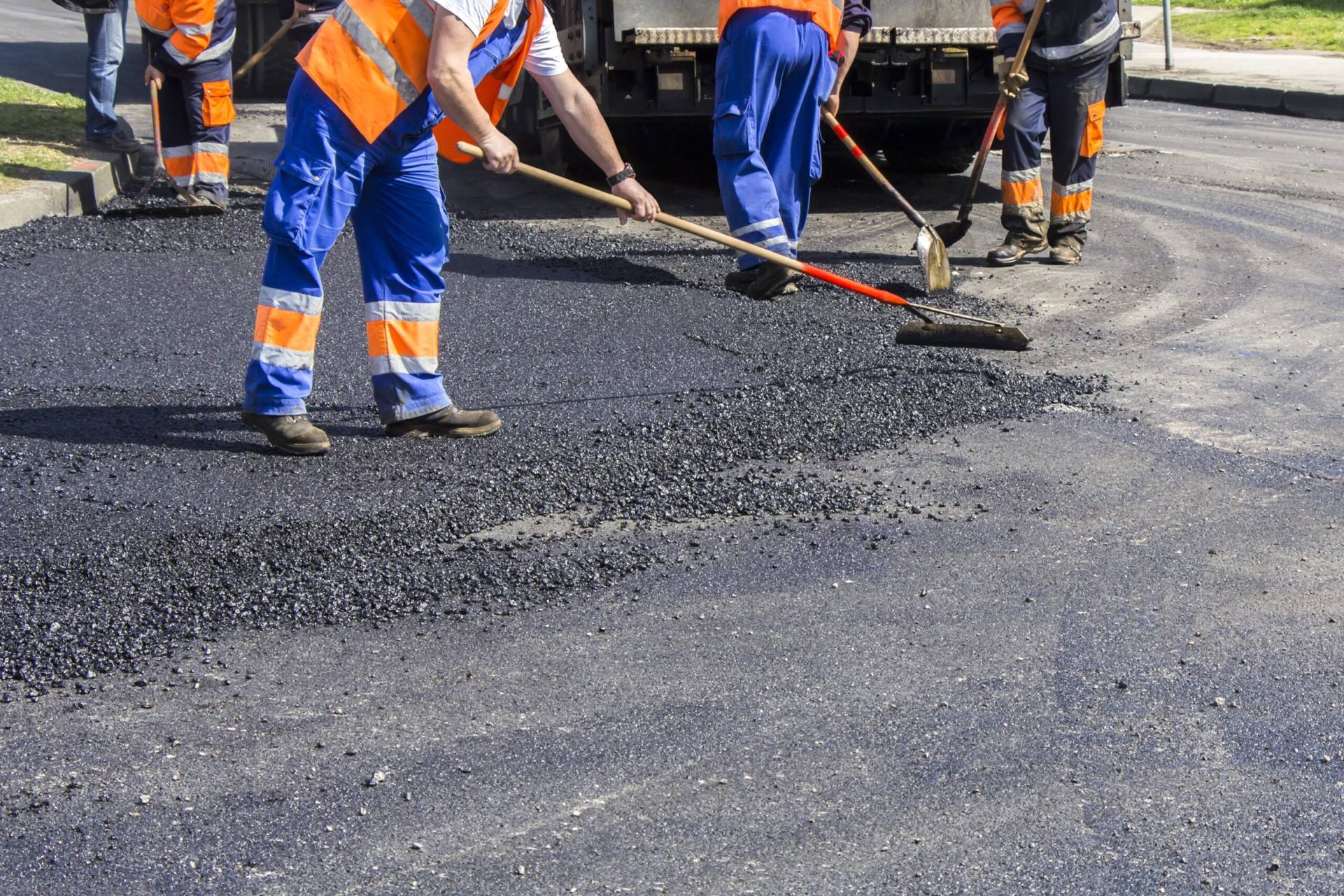 Full 1
The University of Missouri's College of Engineering recently announced the opening of their Missouri Work Zone Safety Center of Excellence (MOWZES). This resource comes at a time when work zone crashes are on the rise. According to the National Highway Traffic Safety Administration (NHTSA), 956 fatalities occurred in work zones in 2021.
MOWZES will specialize in developing educational resources and technologies that are aimed at reducing fatalities and severe injuries at work sites along the State's highway system. The center's first order of business is improving safety on Missouri Department of Transportation's I-70 project. MOWZES has received $1.5 million in joint funding from the State's transportation agency and the Federal Highway Administration to help with this initiative.
"Fatalities and serious injuries continue to be on the rise in highway work zones, with data showing a disproportionate amount of distracted driving, speeding and commercial motor vehicle involvement in these crashes," said Praveen Edara, interim dean for the college of engineering at the school and founding director of MOWZES. "The center establishes a one-stop resource for transportation and industry partners within the state of Missouri by leveraging our existing strengths in research and our collaborative partnerships."
For the full news story, click here.