FHWA's Comprehensive Approach to Work Zone Safety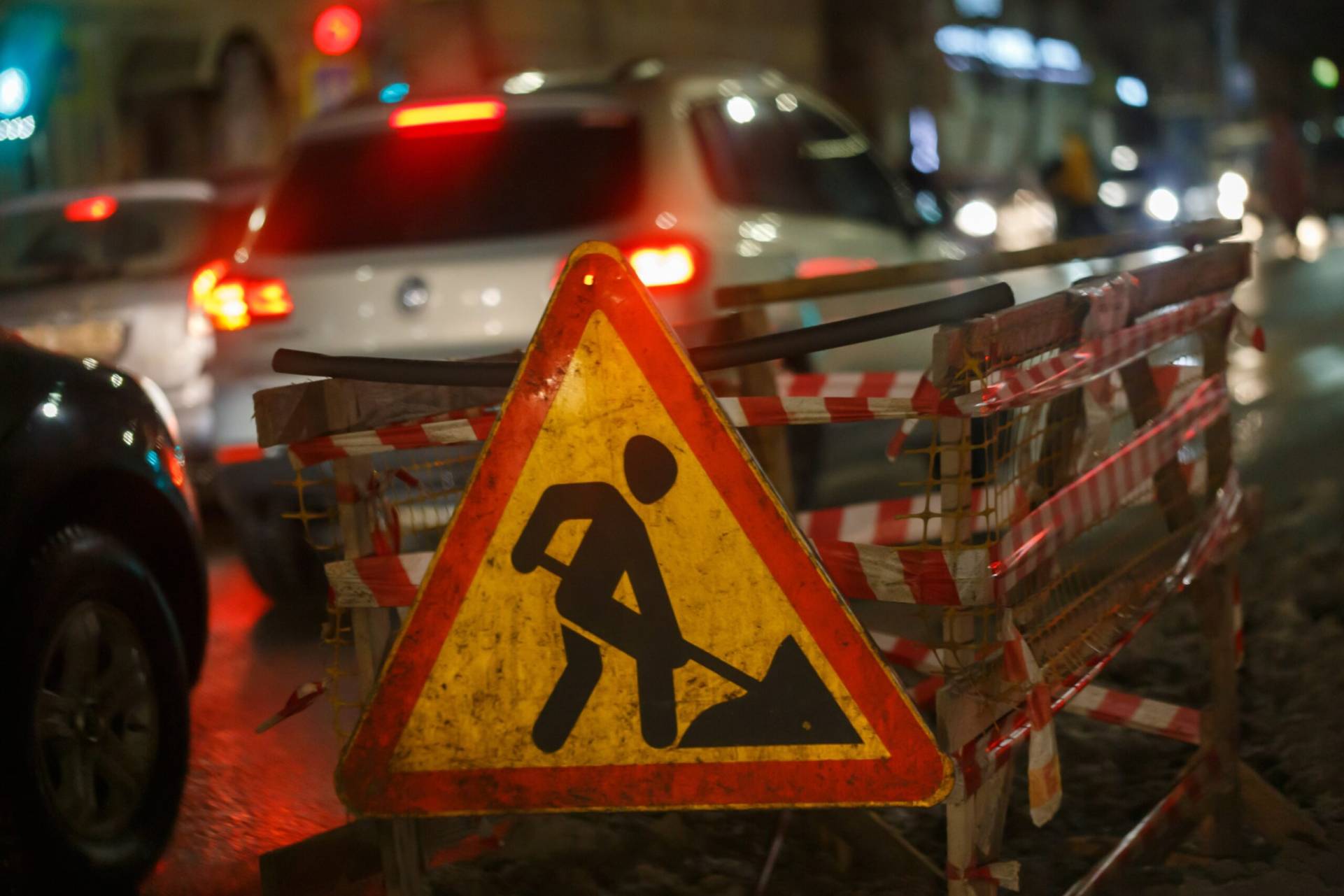 Full 1
Work zone safety has long been an important issue for both the public and private realm. According to Federal Highway Administration (FHWA), work zone fatalities increased by 10.8 percent between 2020 and 2021. As such, FHWA has taken multiple proactive measures to ensure work zone safety.
A recent FHWA report outlines the findings of a comprehensive effort to create a list of goals, objectives and activities for enhancing work zone safety across the country. The purpose of the summary report is to provide stakeholders with the necessary information needed to prioritize work zone safety initiatives and implement targeted safety strategies.
The report highlights several key challenges impacting work zone safety between 2015 and 2019. Some of those challenges include:
Fatal work zone crashes increased a total of 16 percent from 2015 to 2019.
41 percent of fatal work zone crashes take place on interstates.
Around 42 percent of fatal work zone crashes on rural roads involve a rear-end collision.
Work zone crashes resulting in injury or death typically occur in work zone activity areas.
To create the report, the research team conducted an extensive assessment of work zone crash trends and a literature review. Additionally, through four virtual workshops, they gathered input from subject matter experts and feedback from stakeholders. A total of 11 strategic objectives were identified. The initiatives, which are aimed at improving work zone safety for both workers and the traveling public, include:
Minimize driver behaviors that contribute to work zone crashes.
Reduce worker struck-by incidents and work zone activity area intrusions.
Reduce commercial motor vehicle involvement in fatal and injury work zone crashes.
Expand the availability of useful data-driven analyses and management processes to enhance work zone safety.
Improve safety and accommodation of other vulnerable road users (i.e., pedestrians, cyclists, and persons on other personal conveyances) through and around work zones.
Expand the availability, accuracy, and use of work zone event data.
Identify, evaluate, and implement cost-effective safety improvements to temporary traffic control.
Improve accommodation of traffic incident management needs in work zones.
Improve accommodation of motorcyclists through and around work zones.
Improve connected and autonomous vehicle abilities to more safely approach and traverse (or avoid) work zones.
Incorporate work zone safety into strategic workforce development efforts.
This strategic report outlines key activities for each objective as well as potential stakeholders who may contribute or benefit from possible implementation. These activities are grouped into six major categories including research, collaboration, guidelines/policy, training, outreach and technology development.
Read the full FHWA report here.
Sources: FHWA